Rolls-Royce Motor Cars and the world of Haute Couture have long been bound by a common philosophy – to take the very finest materials and craft them into the most exquisite and desirable luxury goods, appointed to the customer's exact specifications.
It is in this spirit that Rolls-Royce Motor Cars has launched "Wraith – Inspired by Fashion" special edition.
In fact, the British marque's first showroom in Mayfair was founded near London's famous centre of tailoring excellence, Savile Row.
There, Sir Henry Royce and his partner The Honourable Charles Rolls echoed the offerings of their illustrious neighbours by providing London's most stylish denizens with the automotive equivalent of the finest cloths — a perfectly engineered Rolls-Royce chassis and running gear.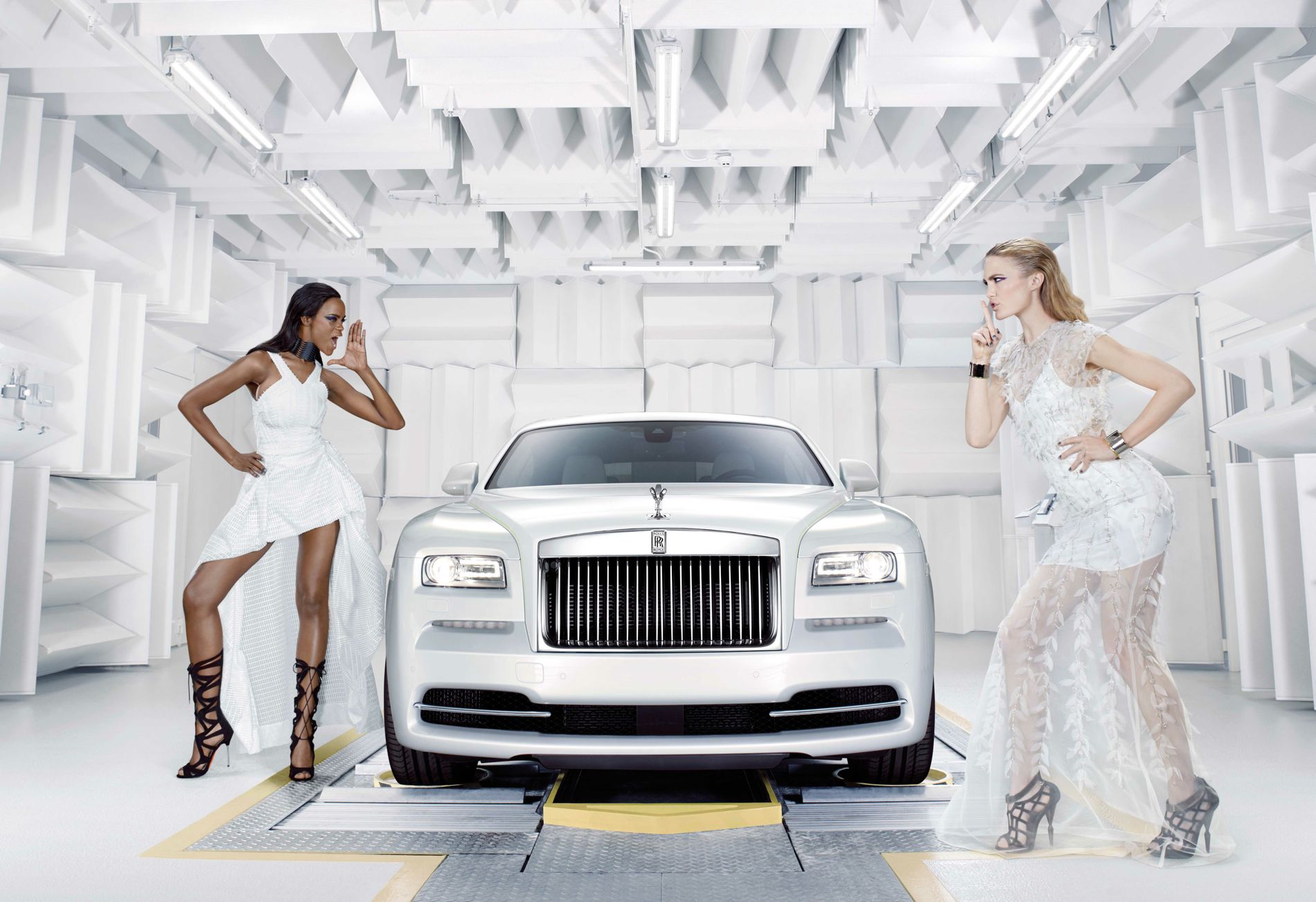 A Modern Take on the Bespoke Tradition
Akin to commissioning a fine suit or elegant piece of couture, the journey of creating a highly Bespoke Rolls-Royce motor car begins at the marque's equivalent of the tailor's atelier, the Bespoke Design Studio at the Home of Rolls-Royce in Goodwood, England.
There, the aesthetic theme of the car is honed, drawing inspiration from colour palettes, materials and techniques used in the world of high fashion.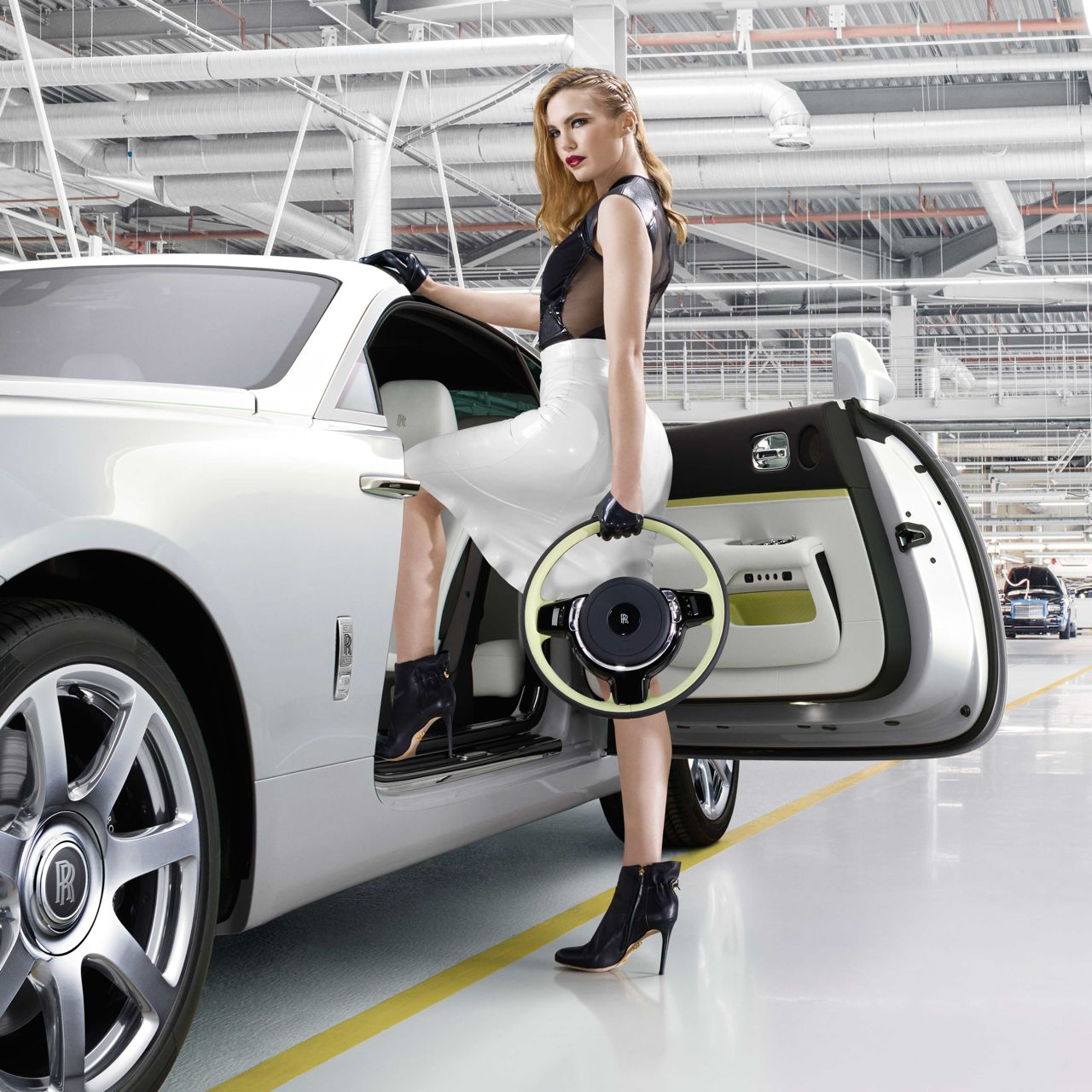 The "Wraith – Inspired by Fashion" has a two-tone exterior colour scheme of Andalucian White and Arctic White, offering a neutral setting for a choice of accent colours, namely Jasmine, Tailored Purple or Mugello Red.
The Wraith's signature shoulder-line is accentuated deftly with the addition of a hand-applied feature-line in the chosen highlight colour, alluding to the divergent interior of the motor car.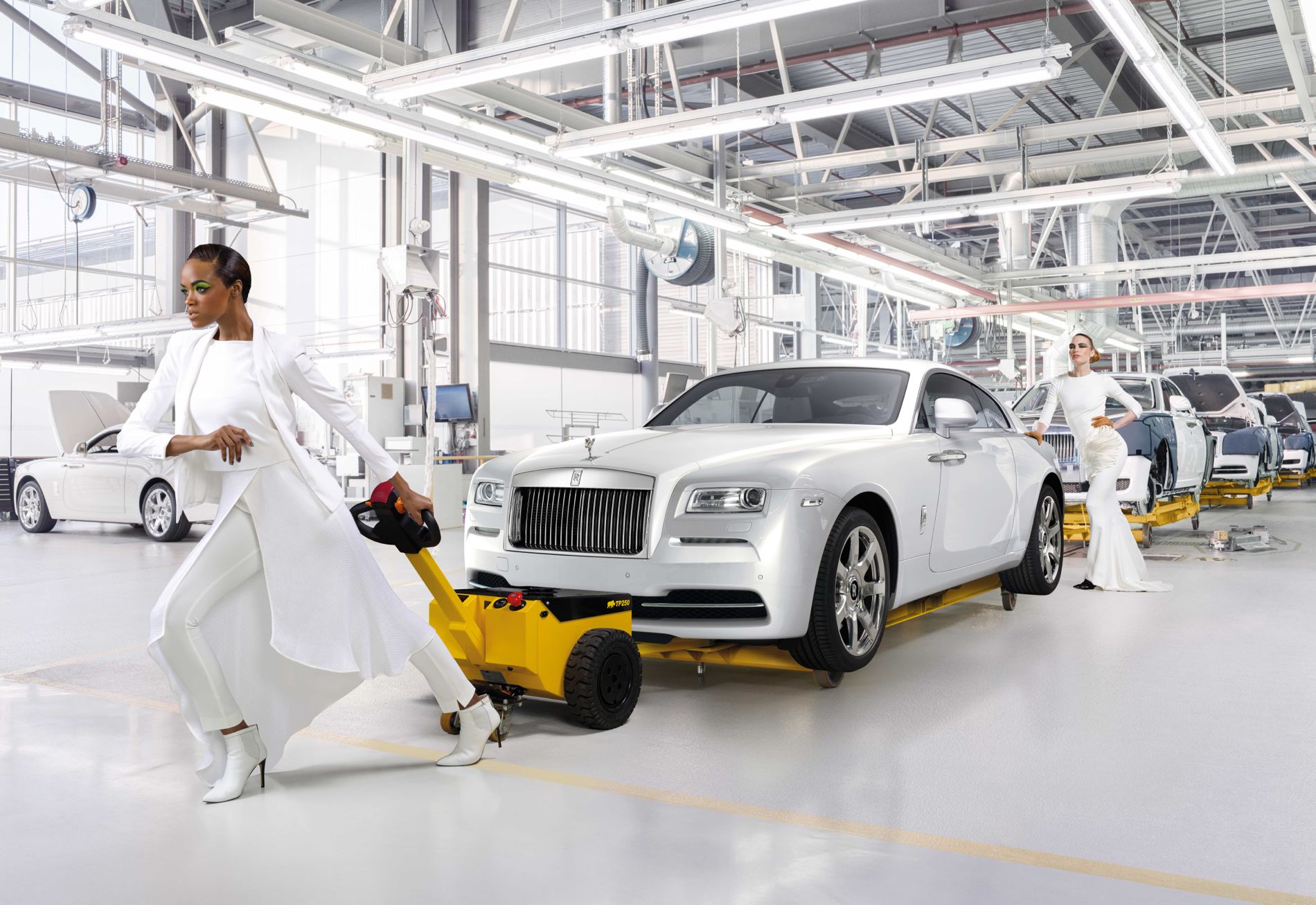 An Inspired Fashion Spread for Wraith
To mark the occasion of the creation of this timeless Wraith, the motor car took part in a landmark shoot on the production line at the Home of Rolls-Royce in the South of England.
The luxurious materials and distinctive features presented in the motor car were accentuated by fashion models, set against a backdrop of the hand-made motor cars.