Start:
12 Jun 2015
End:
17 Jun 2015
Location:
Genoa
Address:
Italy
The Mediterranean's oldest offshore sailboat race that started in 1953, held between the ports of Sanremo in Italy, St. Tropez in France and Genoa in Italy, returns for the 63rd edition this year.
The 263 nautical mile race is named for the Giraglia rock off the northern tip of Corsica, by which the sailors will pass on their way to Genoa.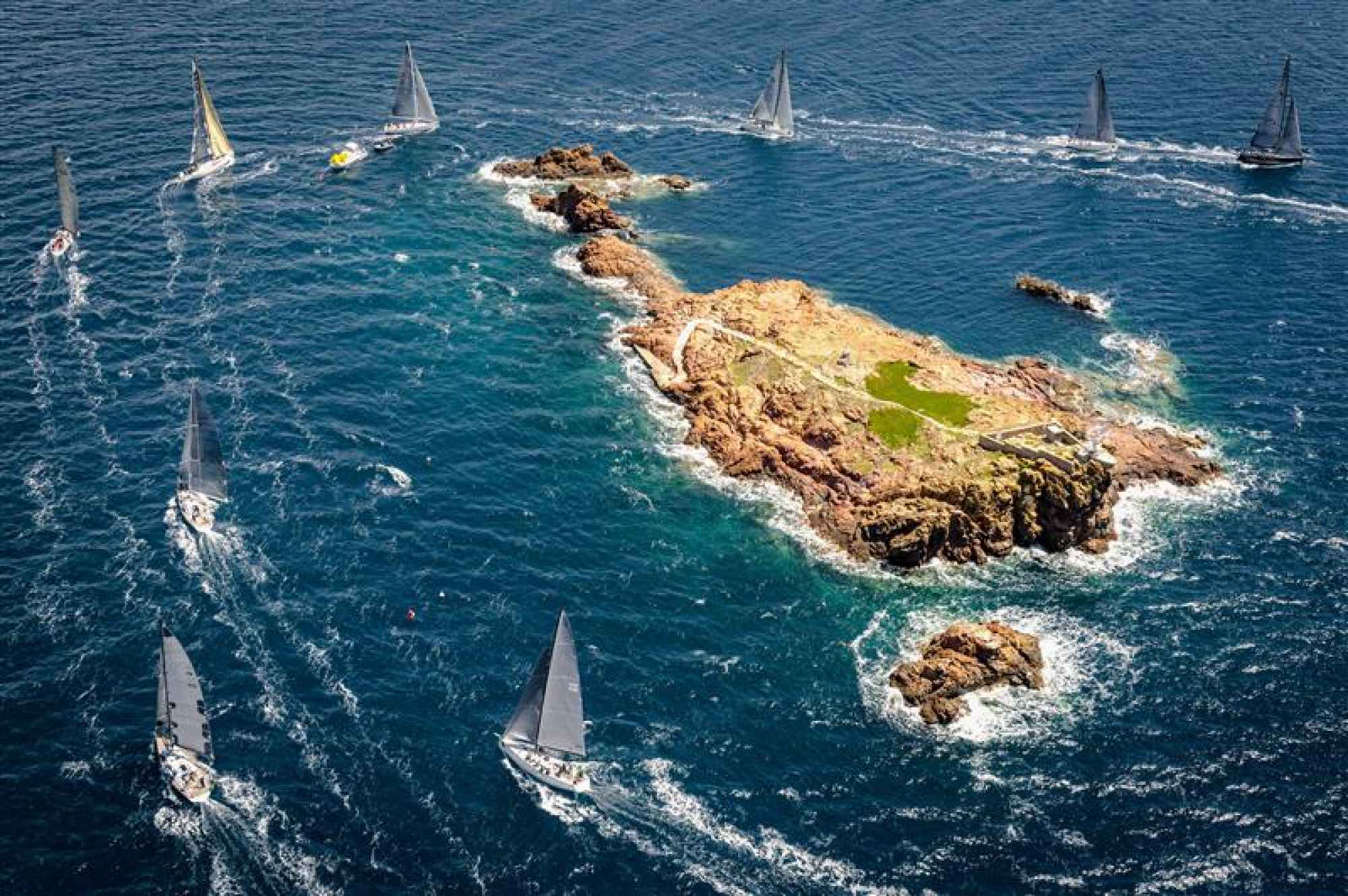 A fleet of over 200 yachts, with sailors from Italy and France, amateur and professional, are expected to kick off the first leg from Sanremo on 12 June, where they will then gather in the Saint-Tropez harbor for three days of inshore racing from 14 to 16 June.
Thereafter, the next leg beings on 17 June, heading directly to Genoa via the Giraglia rock.
Defending champion is Swiss yacht "Tixwave" a Swan 42 skippered by Bernard Vananty. The fastest finish time belongs to Igor Simcic's 100-foot Maxi "Esimit Europa 2" who made it to Genoa in 14 hours, 56 minutes and 16 seconds in 2012.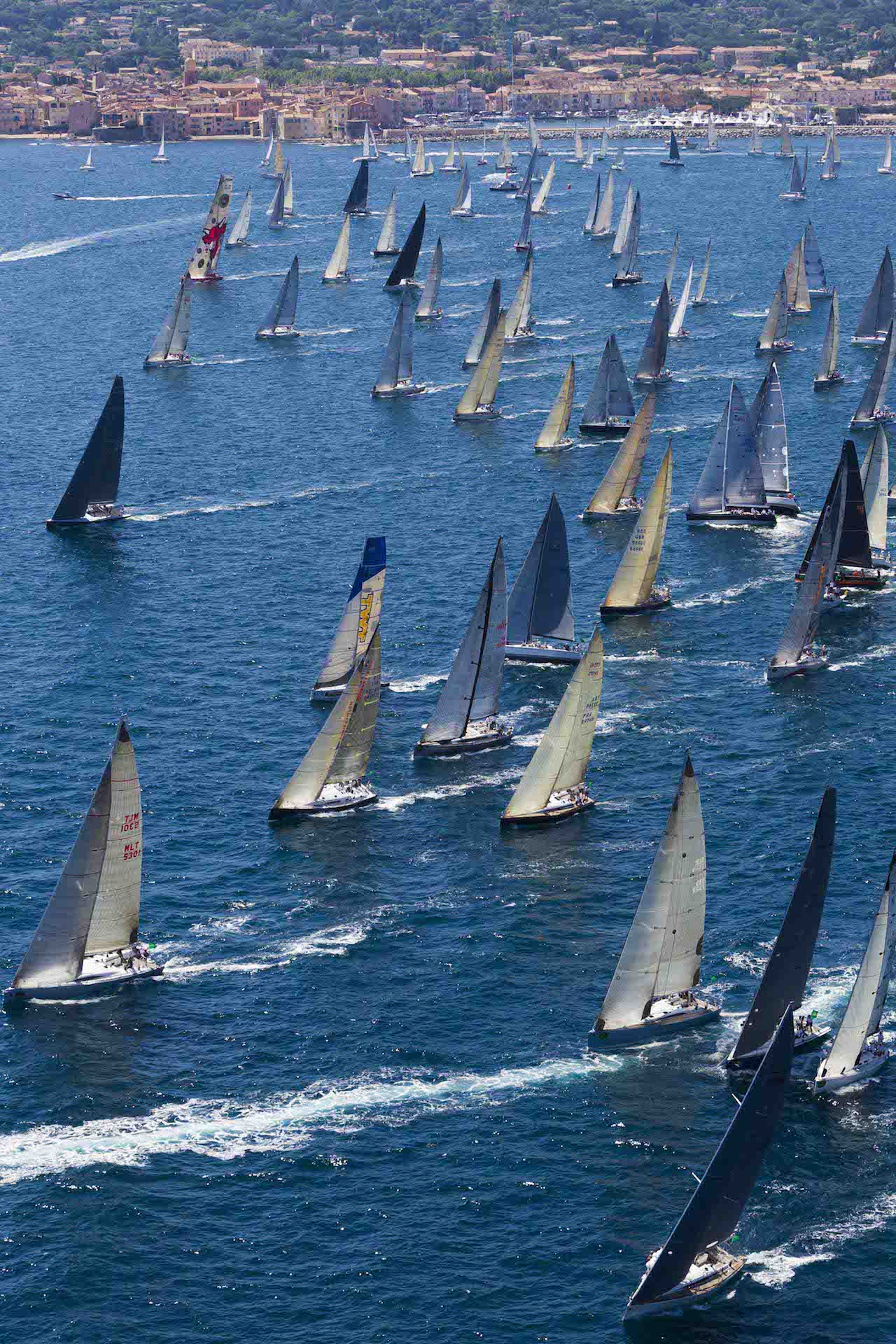 So far, the biggest fleet the regatta has seen is 220 in 2010.
For more information, go to www.yachtclubitaliano.it