By Kien Lee
The US Open tennis championships which has kicked off at Flushing Meadows in New York, together with Tiffany & Co. have announced the renewal of a multi-year partnership renewal.
Tiffany & Co. will continue as the official trophy partner of the tournament as it has for the past 37 years. The American jeweller will craft featured US Open trophies, including the keepsake trophies for the men's and women's singles champions. The keepsake trophies are equal-sized replicas crafted for each champion to take home as a personal, permanent commemoration of their victories.
For the first time ever, Tiffany & Co. will oversee on-site, immediate hand-engraving of both the men's and women's singles keepsake trophies. Each singles champion will now be able to leave the US Open with their engraved, keepsake trophy in hand.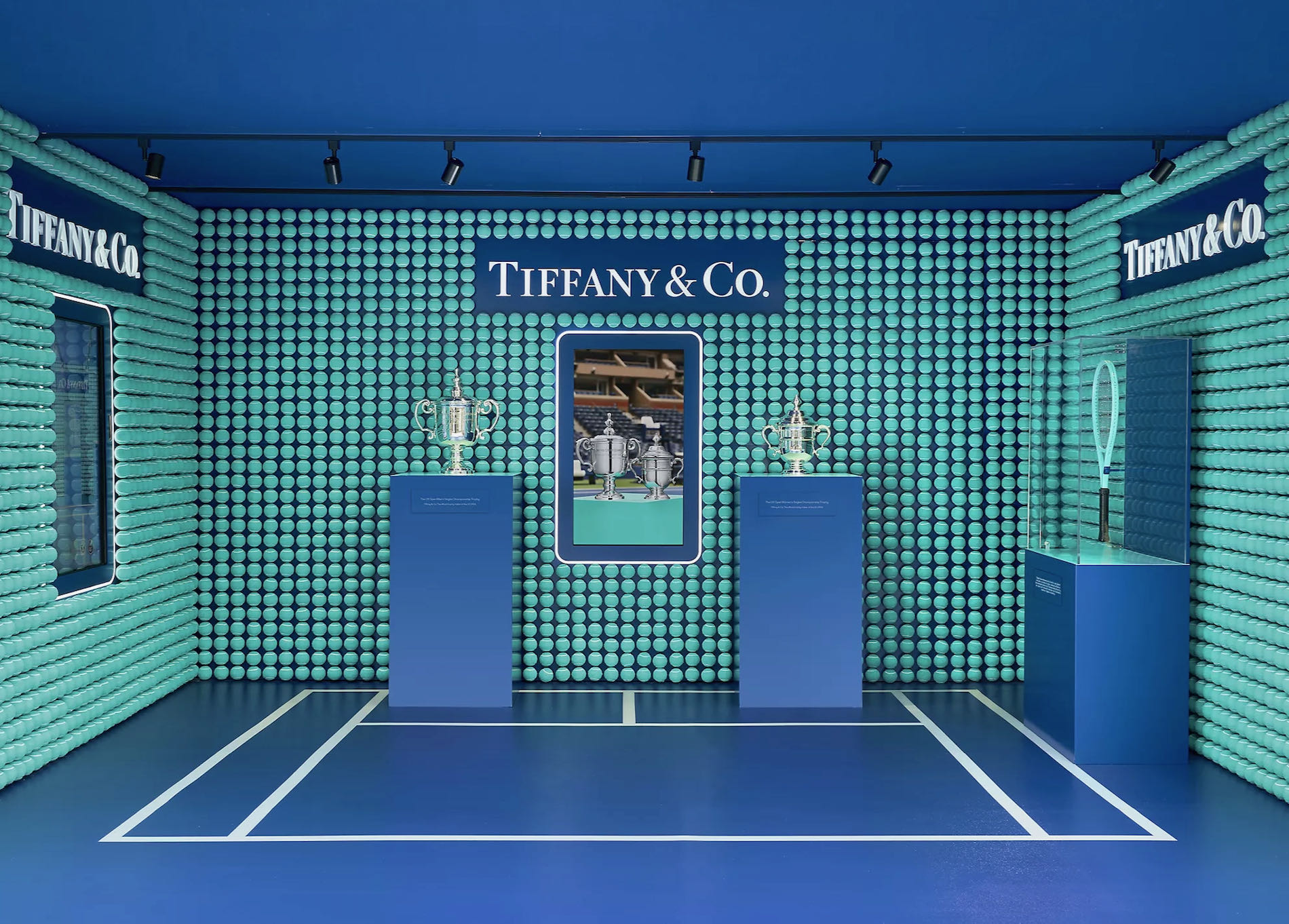 Also, for the first time, Tiffany & Co. will host an immersive booth on the South Plaza throughout the duration of the US Open, highlighting its rich legacy in tennis and the shared history of Tiffany & Co. and the USTA.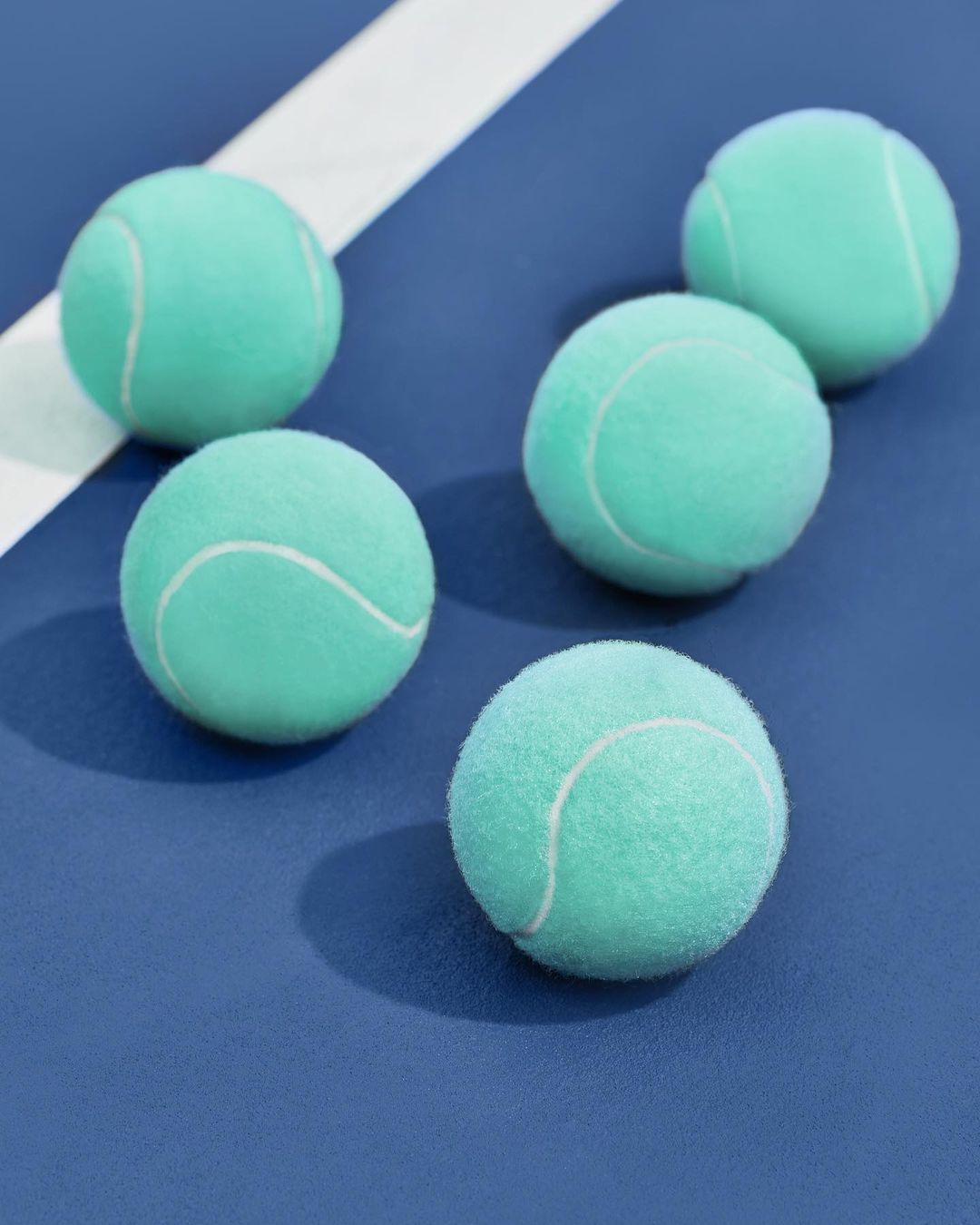 The activation will include wall displays of Tiffany Blue® tennis balls, as well as a Snap AR Mirror featuring two, innovative AR lens experiences for guests to interact with. The USTA men's and women's singles championship replica trophies will also be on display.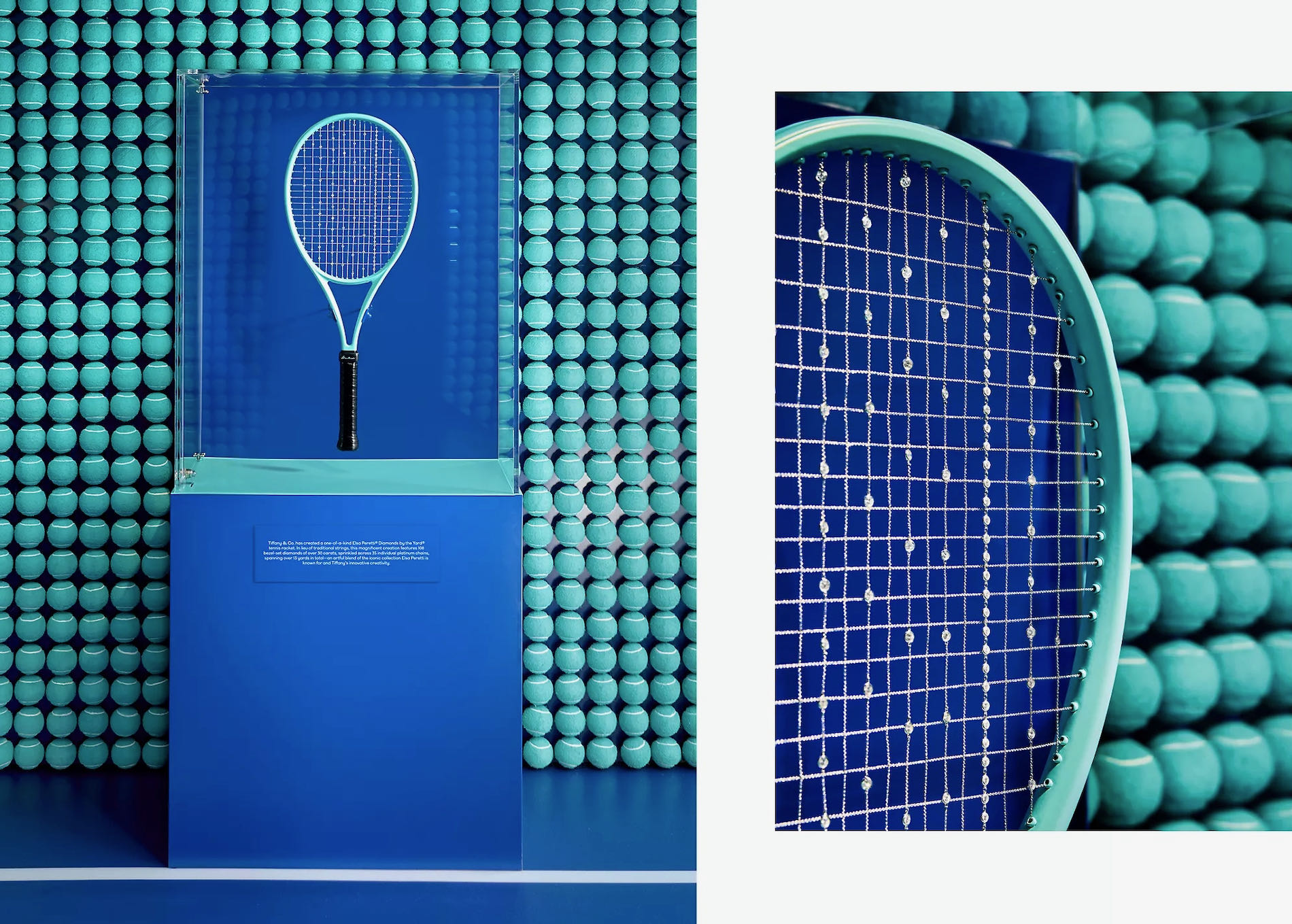 In celebration of its legendary diamond heritage and extensive history with sports, Tiffany & Co. has created a one-of-a-kind Elsa Peretti® Diamonds by the Yard® tennis racket.
In lieu of traditional strings, this magnificent creation features 108 bezel-set diamonds of over 30 total carats sprinkled across 35 individual platinum chains, spanning over 13 yards in total—an artful blend of the iconic collection Elsa Peretti is known for and Tiffany's innovative creativity.
In conjuction with the US Open's 50th anniversary celebration of the awarding equal prize money to men and women, Tiffany & Co. will further showcase its support of equality by crafting the special Lifetime Achievement and Leadership Awards while will be presented to two pioneering women at the inaugural Champions of Equality Event on Sept. 7, the night of the women's semifinals.
The US Open trophies are handcrafted each year at the Tiffany hollowware workshop in Cumberland, R.I., and are a sophisticated tribute to the tournament and an illustrious symbol of Tiffany's world-renowned craftsmanship.