By Kien Lee
In 2021, Rolls-Royce Motor Cars expressed its commitment to electric technology with plans for its entire portfolio to go fully electric by 2030. The first of these plans would manifest itself in the Spectre, the marque's ultra luxury electric super coupé.
Following its development, with a rigorous testing program that included 2.5 million kilometres, the Rolls-Royce Spectre has been unveiled this year.
Now ahead of first client deliveries, the highly-anticipated Spectre makes its Southeast Asian debut in Singapore on 22 August, at an exclusive launch event held at Marina Bay Cruise Centre.  It will then embark on a regional tour, making stops in Kuala Lumpur, and Bangkok as well.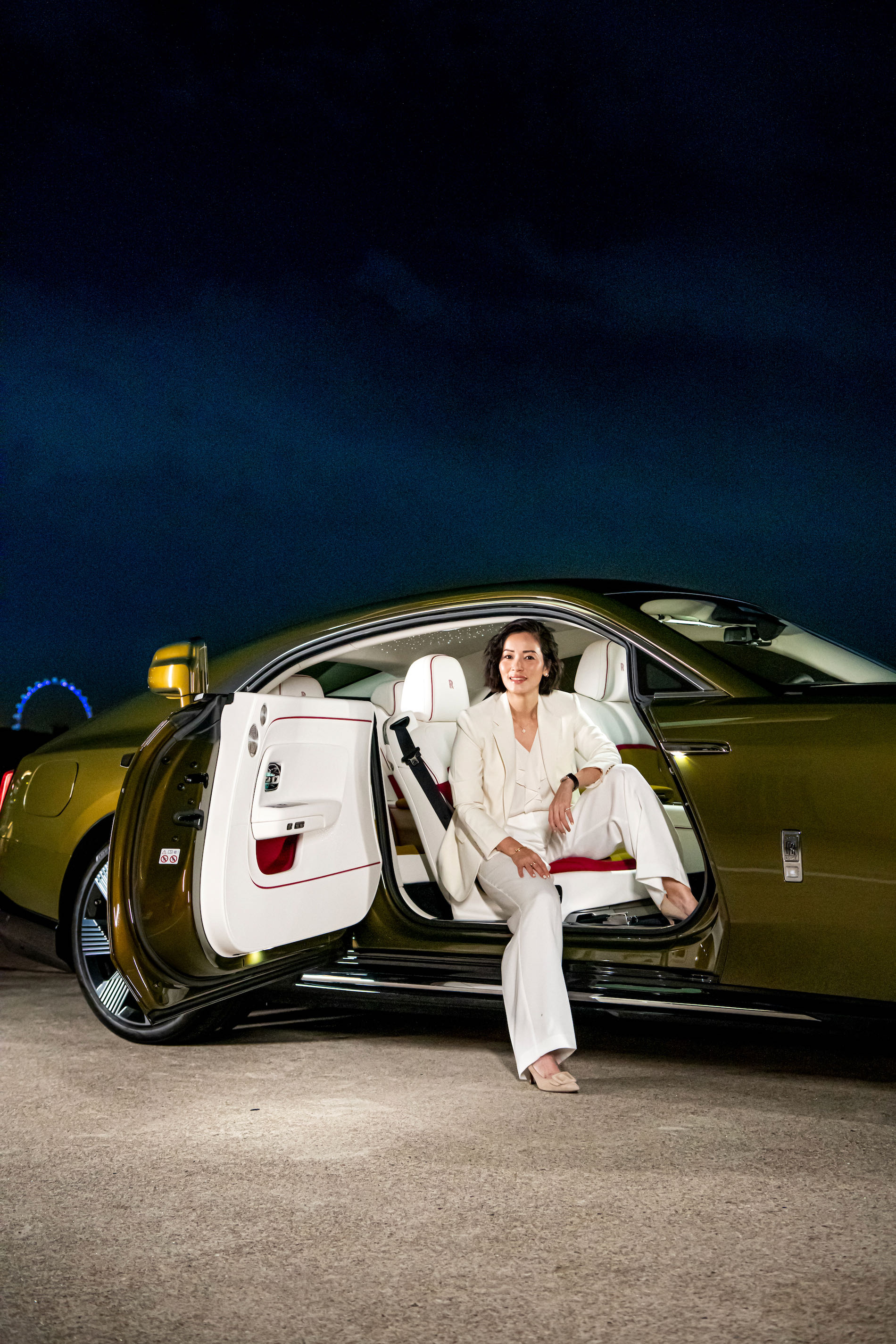 "We are delighted to celebrate the Southeast Asian premiere of Rolls-Royce Spectre, the most anticipated model in the history of our marque, here in Singapore. Singapore remains one of the most important markets for our products in the region and Spectre has captured the imagination of many here, representing as it does the start of our brand's bold electric future. With its highly contemporary design and delightful Bespoke interior combined with true engineering substance and innovation, there can be no doubt that Spectre is a true Rolls-Royce."
Irene Nikkein, Regional Director Asia-Pacific, Rolls-Royce Motor Cars
The road show will offer clients and media alike an opportunity to have the first unveiling of Rolls-Royce's electric future.
Pricing in Singapore starts from S$2,138,888 (without COE)
Each Rolls-Royce is Bespoke.