The CHIRON Super Sport 'Golden Era' is an homage to the Bugatti's incomparable era-defining moments in aesthetic form bringing to life a story weaving through time, legend and distinction.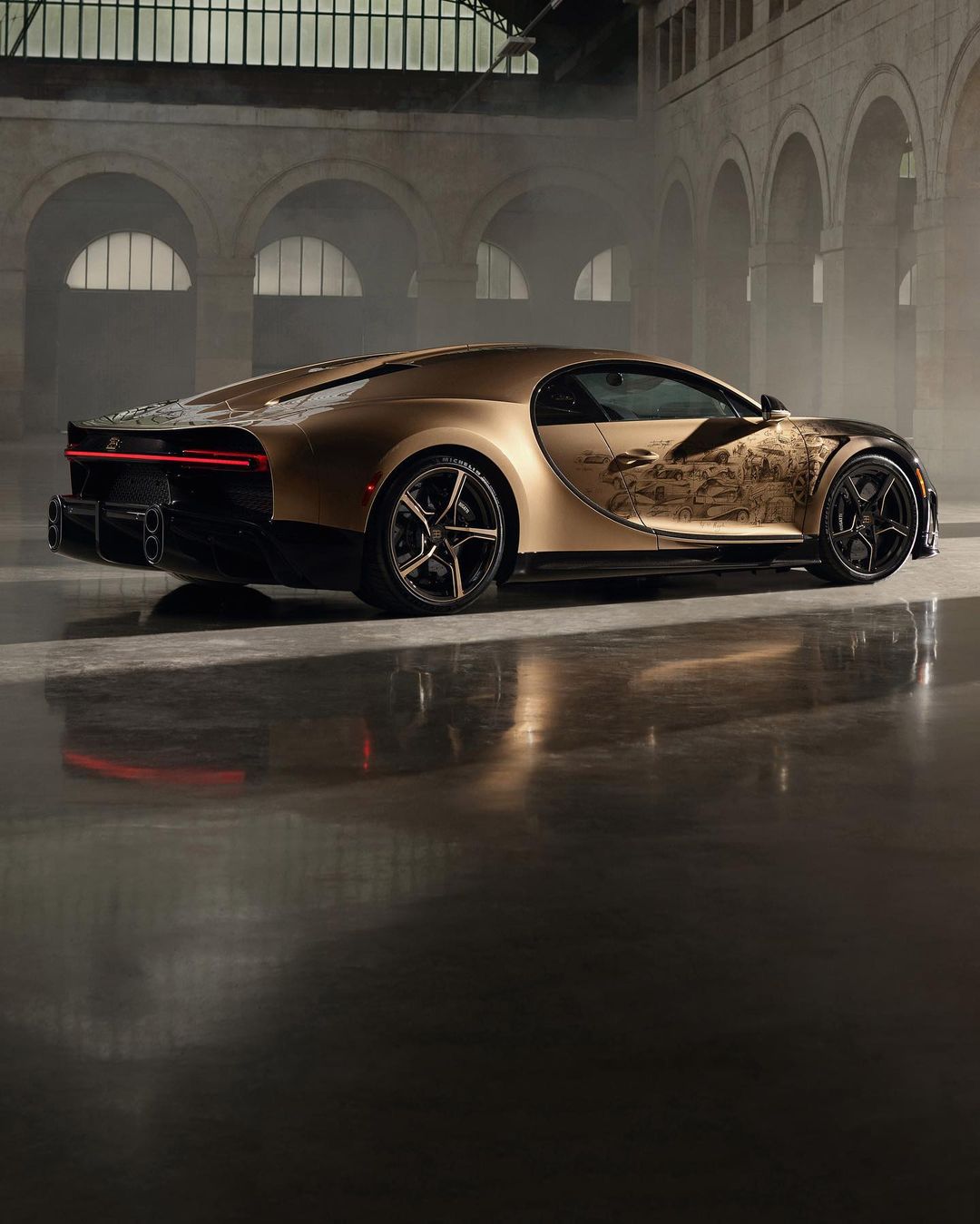 Told through a composition of beautifully intricate illustrations applied on the car's body with entirely new techniques and processes, the 'Golden Era' is a pinnacle of hand-crafted performance under the individualization program "BUGATTI Sur Mesure".
In a collaborative process with the BUGATTI design team, the unbridled passion for the brand helped shape the customer's vision for his masterpiece.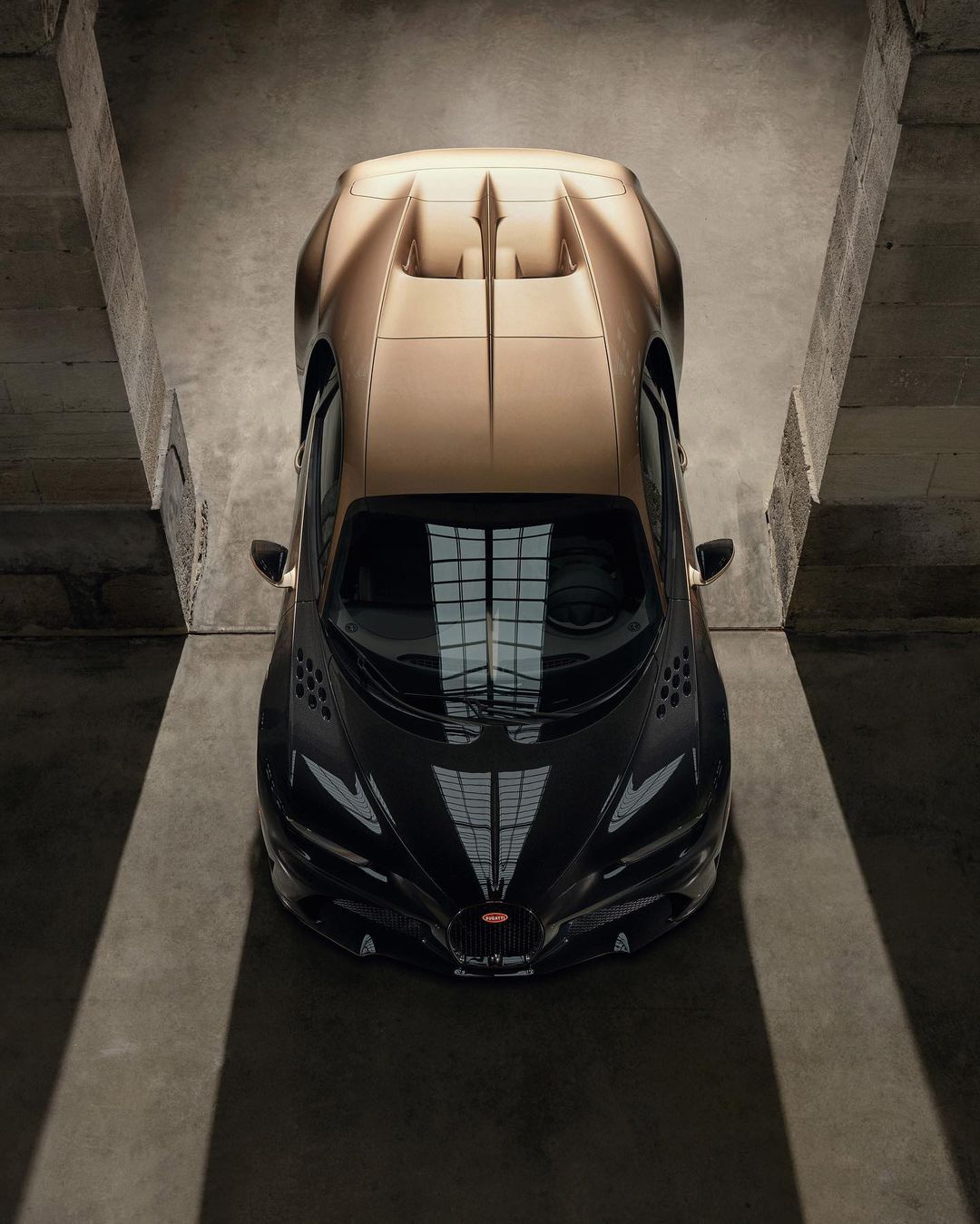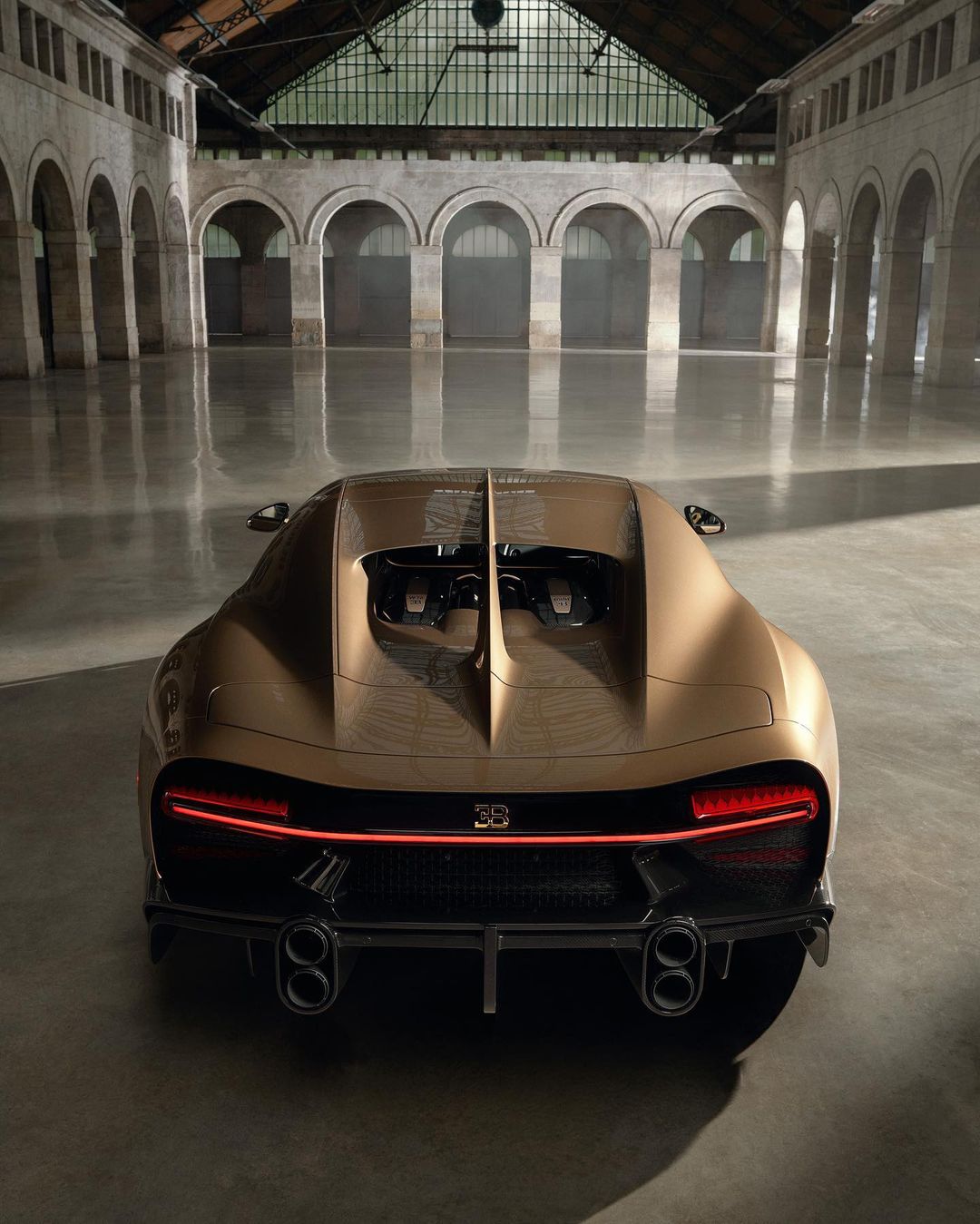 Within two years, 45 complex sketches of the brand's timeless icons were hand-drawn in more than 400 hours directly onto the body of the CHIRON Super Sport 'Golden Era' whose bespoke shade of gold named 'Doré' was especially developed and applied with a gradient color split into a special metallic variant of 'Nocturne Black'.