Aston Martin is celebrating its 110th anniversary with Valour, a spectacular, ultra-exclusive V12-engined, manual transmission special edition built to honour the marque's long tradition of superlative front-engined sports cars and delight purists who crave undiluted and visceral driving experiences.
Aimed squarely at those who relish a truly involving driving experience, Valour's commitment to era-defining performance and stimulation is second to none. The only front-engined V12 sports car available with a manual transmission, its purist approach is unique in 2023 and a thrilling tribute to a golden era of driving.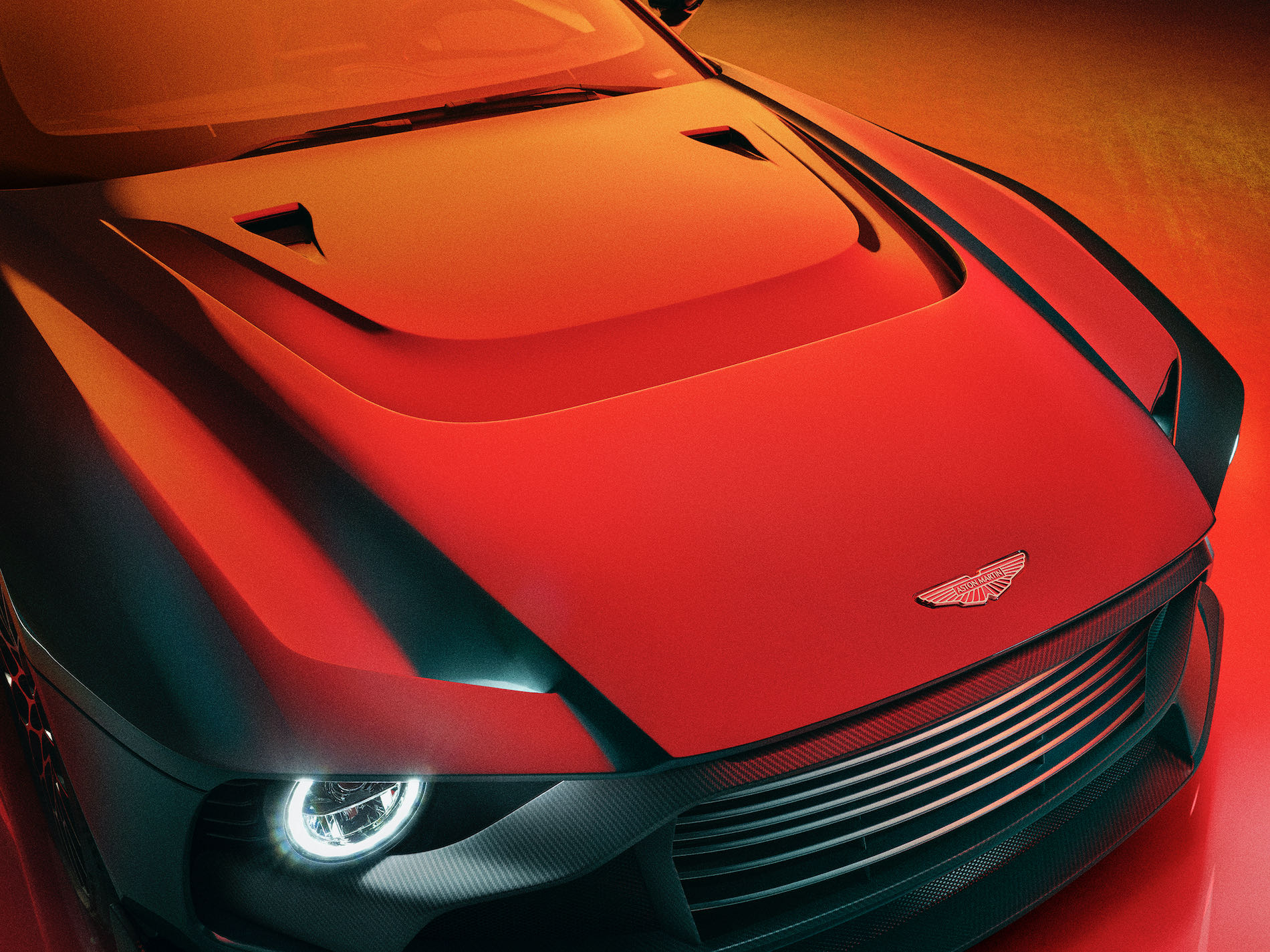 Motivated by this rich heritage, Valour has been realised using the very latest technology, methods and materials. As such it is a fusion of the essential qualities that have come to define Aston Martin's greatest front-engined models. Glorious throwback and contemporary masterpiece, Valour is the best of Aston Martin past and present and the antidote to cars that seek to isolate drivers from the process of driving.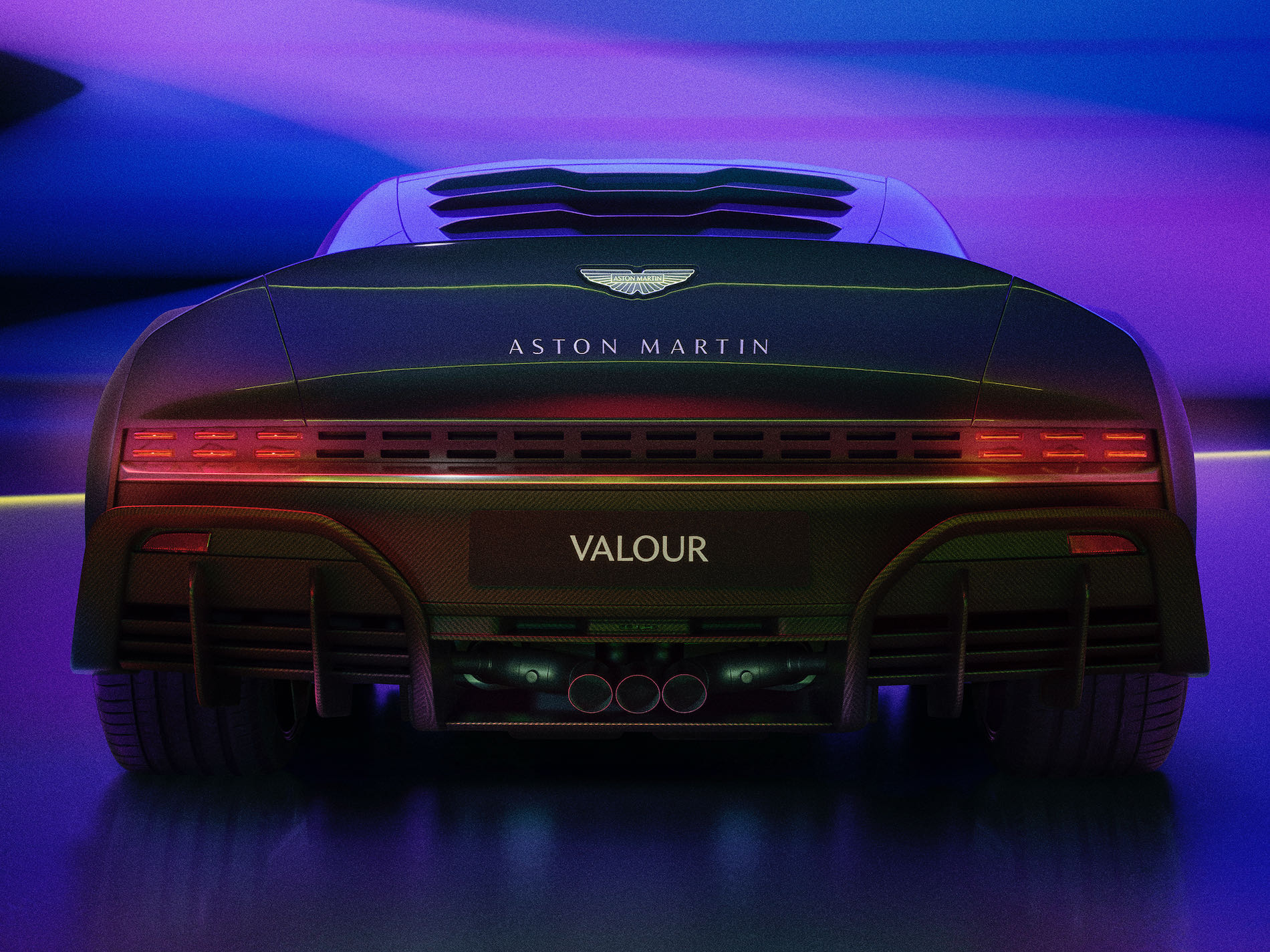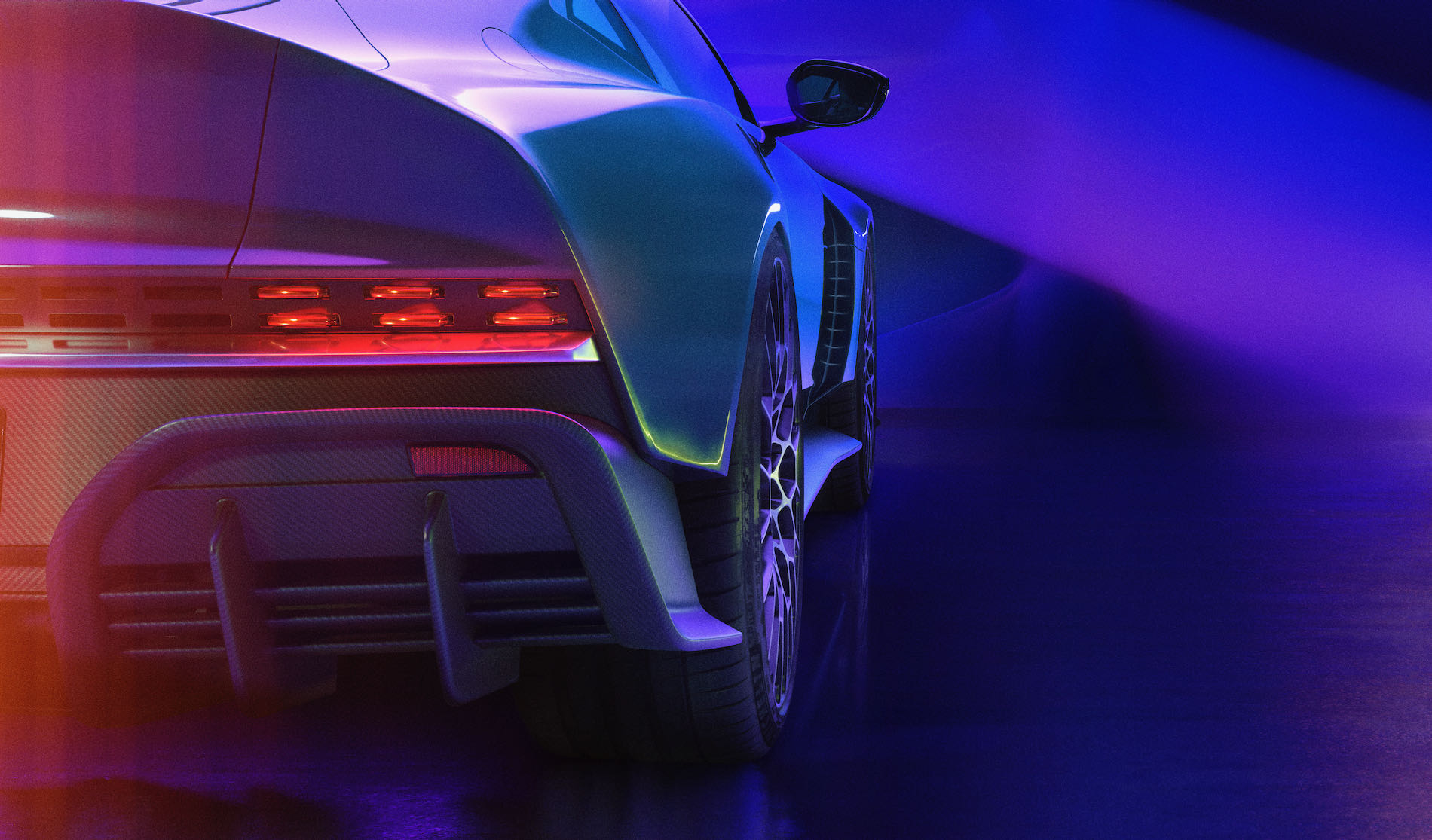 Valour's bloodline is second-to-none. Inspired by the original V8 Vantage and magnificent Vantage-based RHAM/1 'Muncher' Le Mans racer from 1980, it boasts the unbridled brawn so typical of Aston Martin's ultimate sports cars. Machines like the 1990s twin supercharged V600 Vantage; for a time the world's most powerful production car. Immaculate design and flawless execution echoes that of the exquisite One-77 supercar, while its intense driver-centric character connects Valour to the one-off Victor.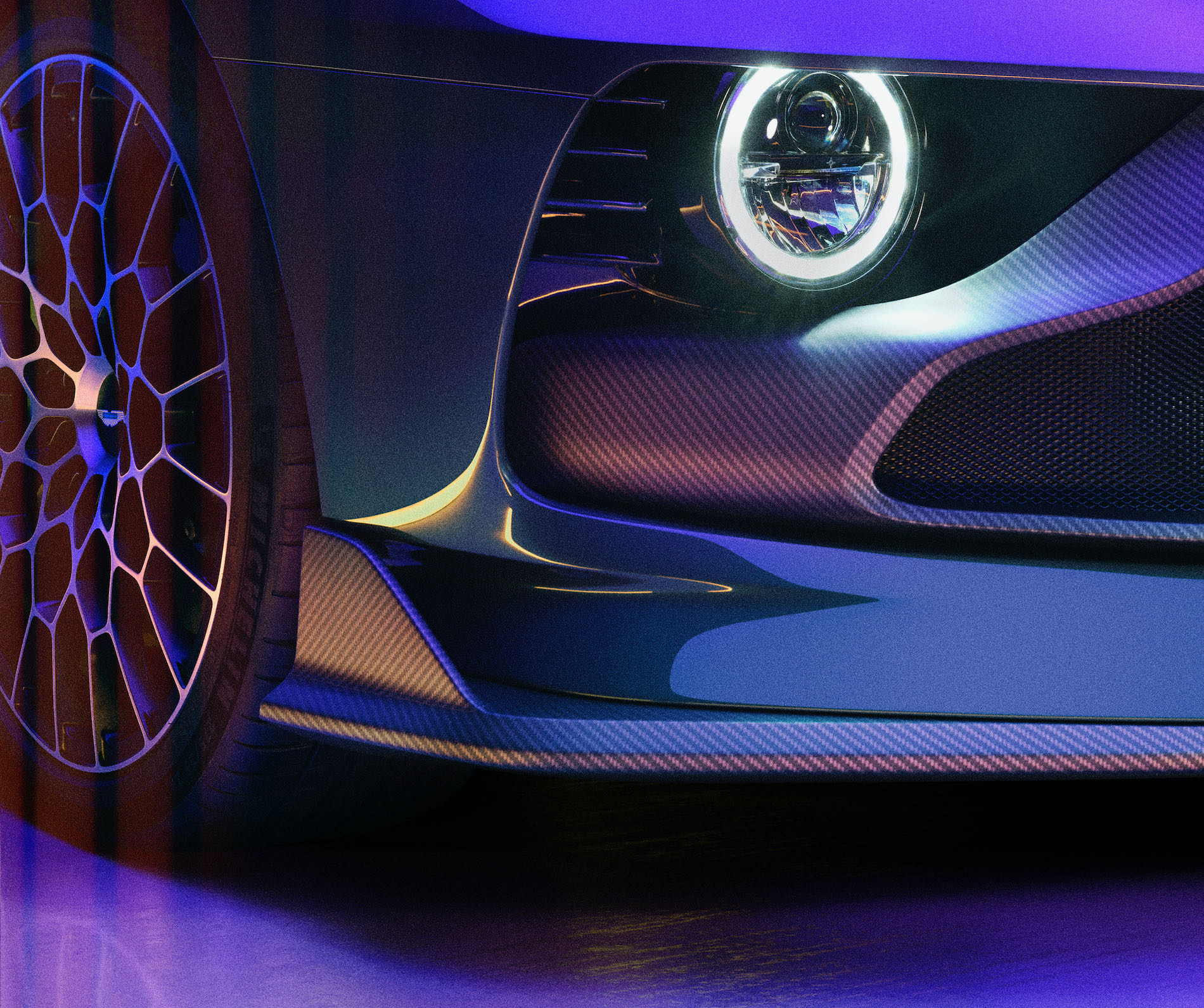 With production limited to just 110 cars globally, Valour's rarity ensures it will be amongst the most collectable of all Aston Martins. A mouth-watering end-of-an-era specification - which mates the epic 715PS/753Nm twin-turbocharged 5.2-litre V12 to a bespoke six-speed manual transmission for the very first time - guarantees a truly absorbing experience and secures Valour's place in the pantheon of all-time great driver's cars.