Featuring a new base and glass case, black lacquered dial, and hands in silver rhodium finish, the Atmos Infinite brings with it a contemporary focus as it revisits the aesthetics of the famous clock that lives with the air of time.
A variation of only one degree Celsius in the ambient temperature is enough to provide 48 hours of autonomy to this almost perpetual clock. With transparency and understatement, this new creation makes minimalism an absolute. Beneath the purity of the glass, every detail of its ingenious mechanism can be admired in a 360° view: The membrane, chain, circular balance wheel, punctuated with hollowed-out circles and enclosed in its glass foot... Around the dial built on several levels, the minutes tick away.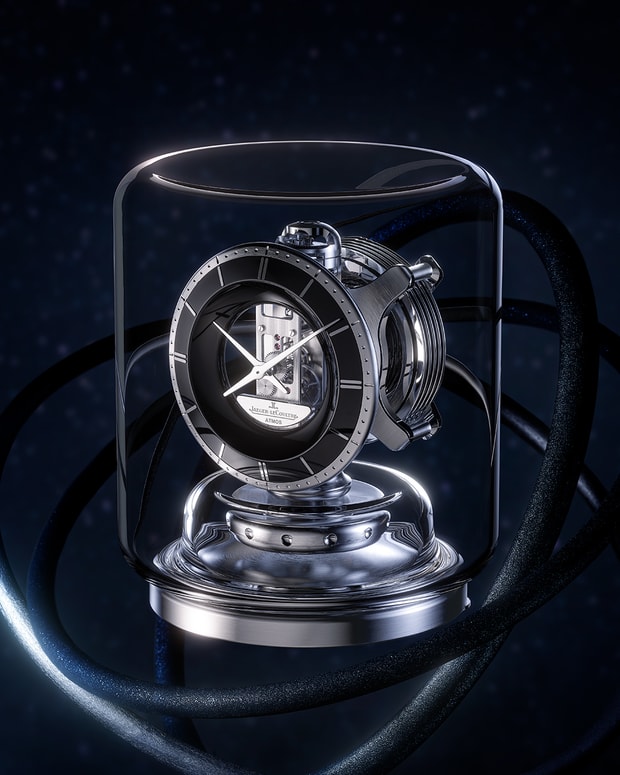 Just below, representing the hours, twelve appliqué baton hour-markers with equally rounded ends stand out perfectly against the bewitching black of the lacquered dial.
A design icon that becomes a work of art.