Tiffany & Co. has unveiled its new Tiffany Lock ROSÉ Edition, a new capsule collection inspired by House ambassador and global superstar ROSÉ of Blackpink.
The exclusive designs pay homage to the singer's name and will be offered in four different styles with 18k rose gold and exceedingly rare pink sapphires. One of the rarest colored gemstones found within the precious sapphire family, pink sapphires were specially chosen as they symbolize love and power.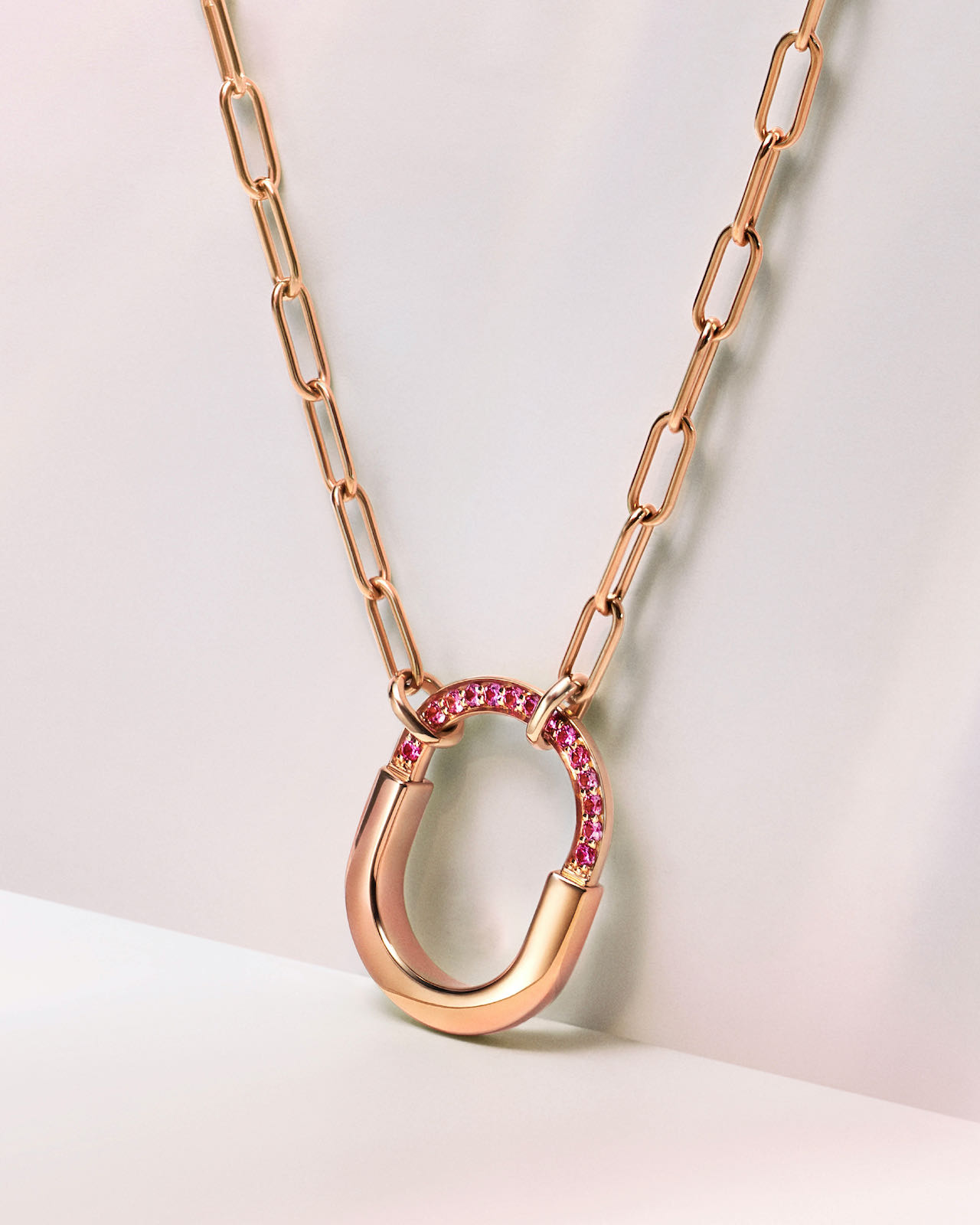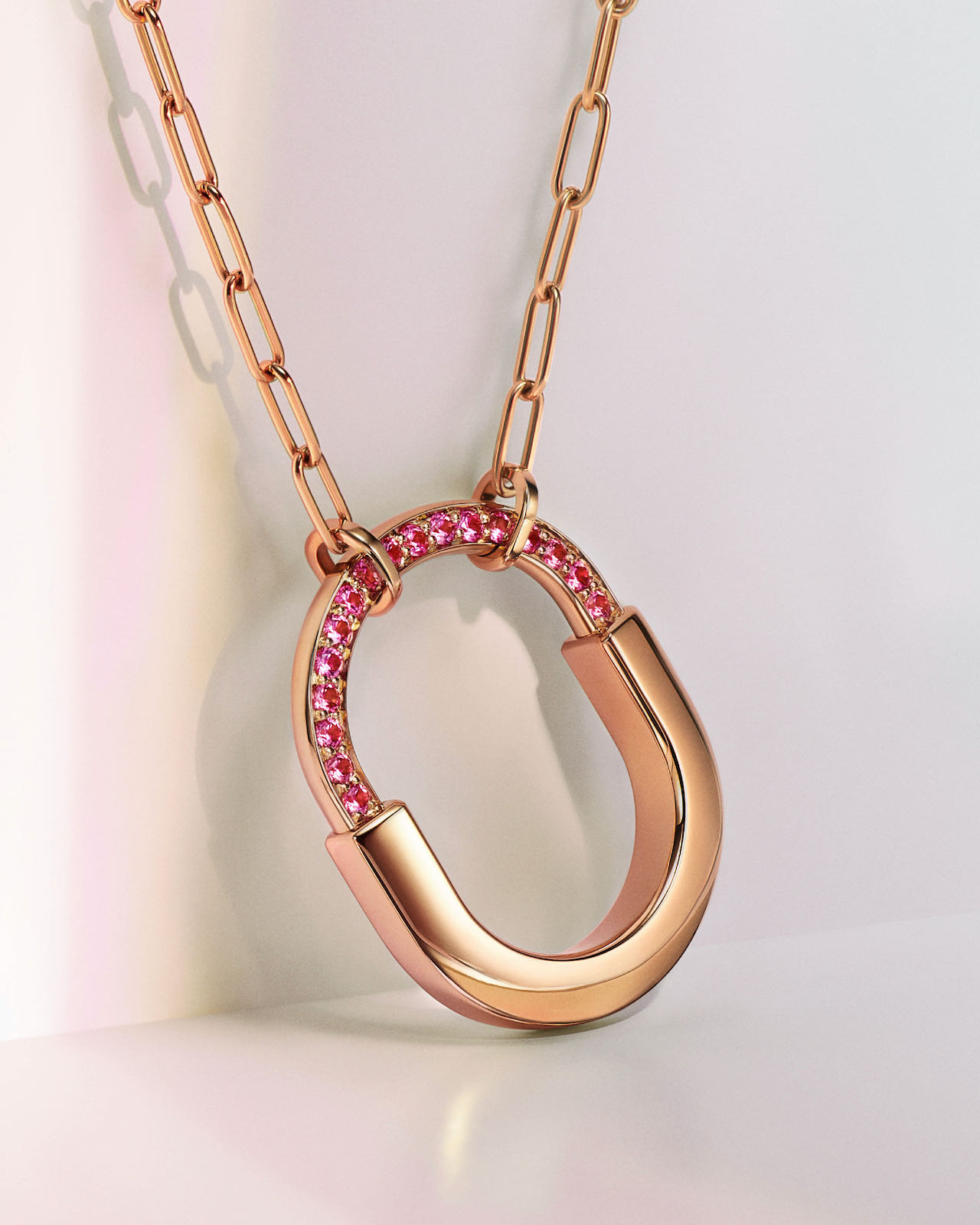 Inspired by an archival padlock from 1883, Tiffany Lock is an unparalleled expression of the design and craftmanship of the brand, paying homage to the jeweler's illustrious heritage. An ode to the unbreakable bonds that connect us and the infinite power of love, the new expression of this ethos, the Tiffany Lock ROSÉ Edition puts pink sapphires center stage.
Distinguished by sleek silhouettes, the capsule is offered in a classic Lock bracelet, pair of earrings and pendants offered in a small or medium version.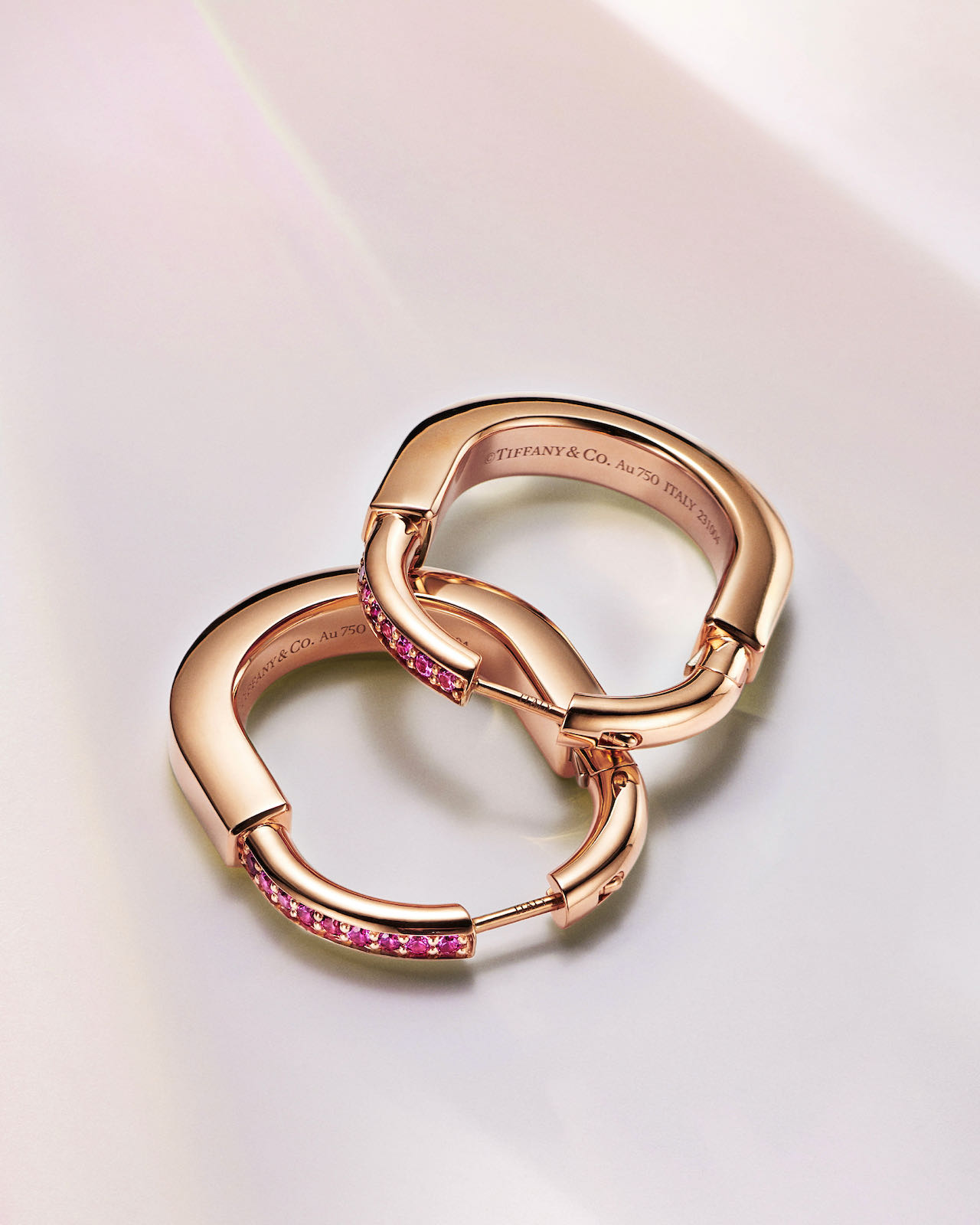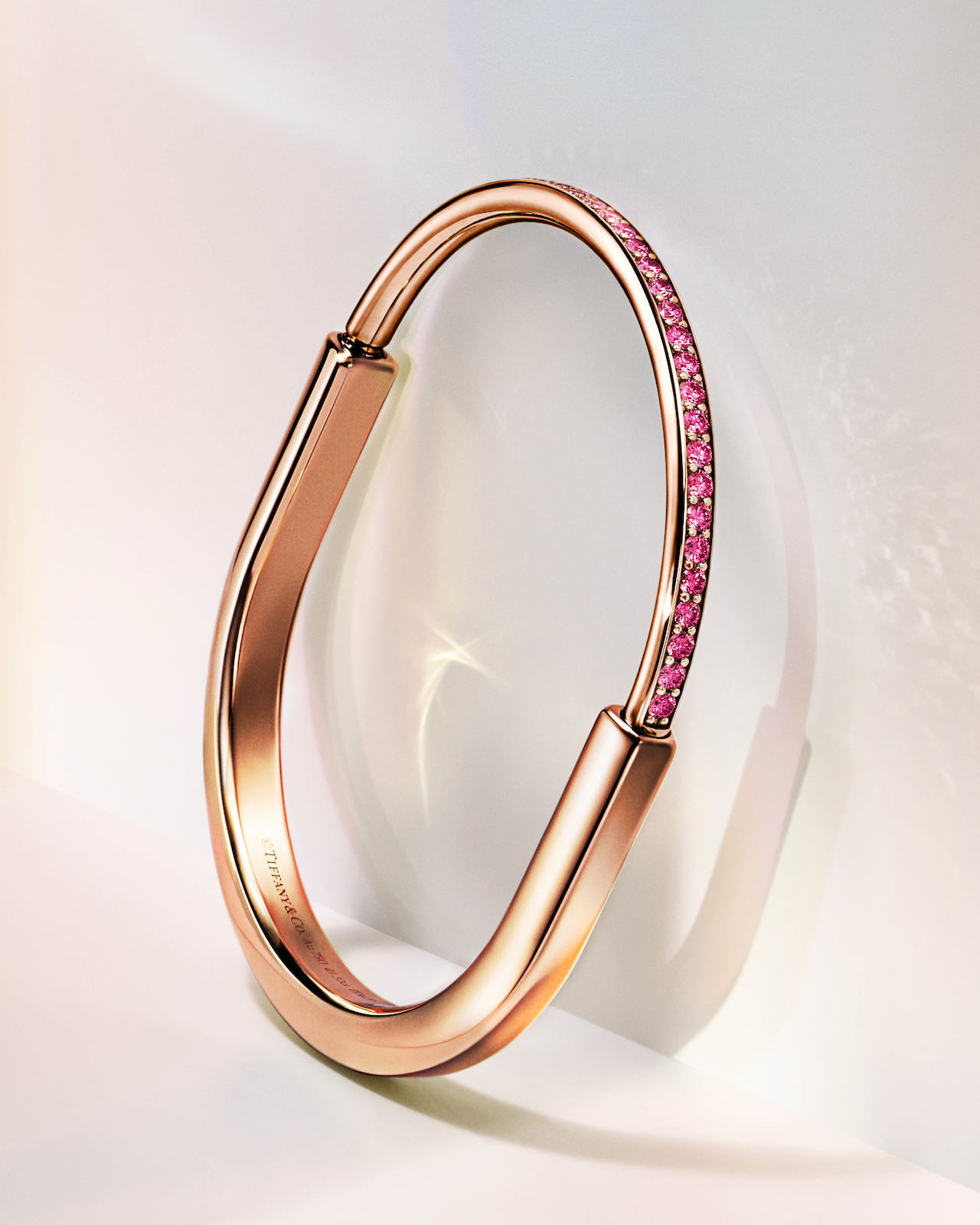 Tiffany Lock ROSÉ Edition will launch at the House's new Omotesando store in Toyko on September 9. On September 15, the capsule collection will be available in China, Korea and at The Landmark in New York City, and offered to clients worldwide on October 1.