It was the year 1952 when the world was finally emerging from a period of economic austerity following World War II.
That year, the world looked forward in hope as the world's first passenger jet, the British deHavilland Comet, made its first commercial flight; the Big Bang Theory of the creation of the Universe was first propounded, and Queen Elizabeth II ascended the throne of the United Kingdom.
That very same year, the Rolls-Royce Silver Dawn drop head was finished by Rolls-Royce coachbuilders Park Ward and delivered to its first customer, Colonel W.A. Phillips in Canada.
A new beginning for Rolls-Royce at the time, the original Silver Dawn was the first Rolls-Royce to be offered with a factory-built body. However, the drophead Rolls-Royces that carried the name Silver Dawn continued to be coach-built for individual customers, ensuring their uniqueness and rarity.
The famous and rare Rolls-Royce name was only ever applied to 28 very special drophead bodies between 1950 and 1954.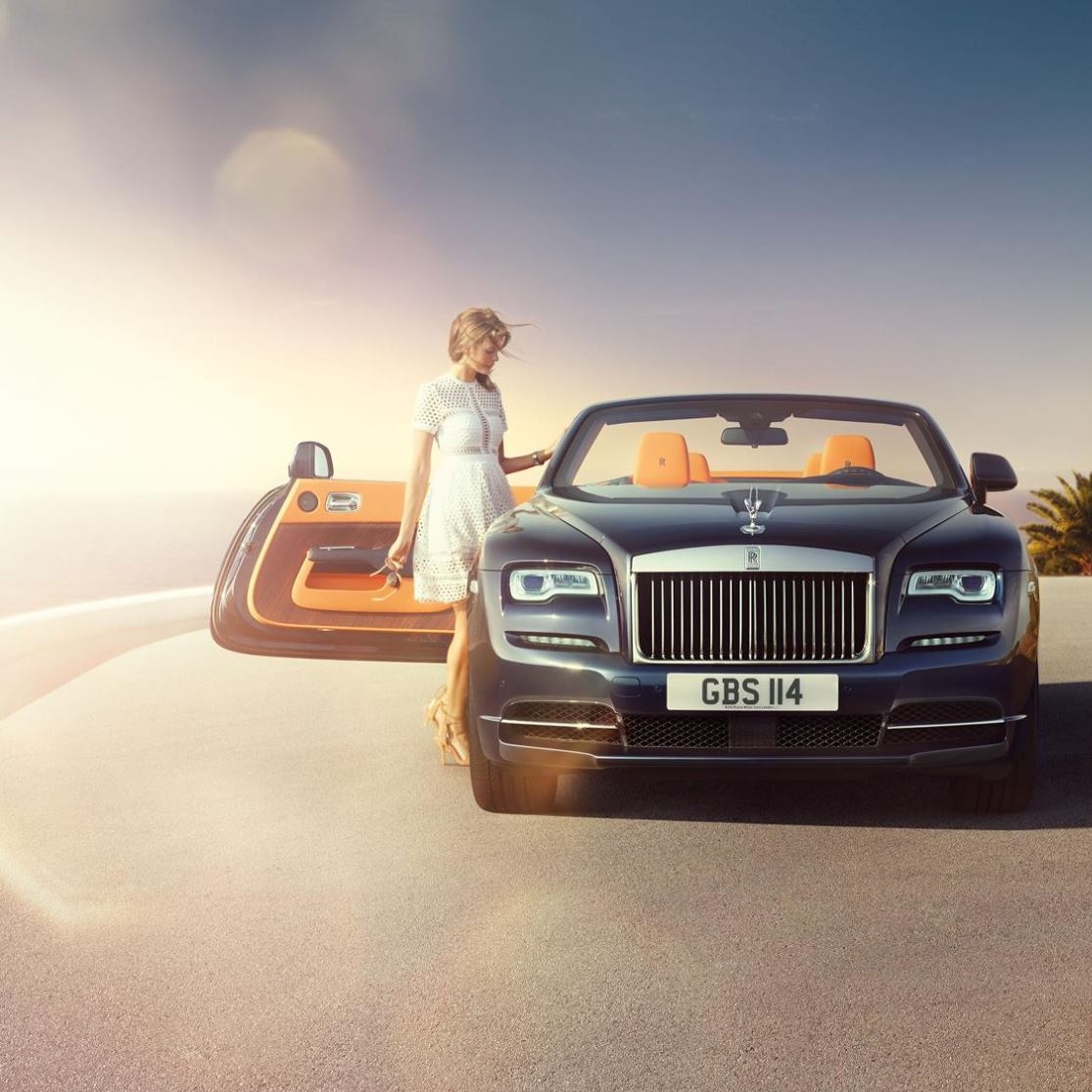 The new Dawn has taken inspiration from the Silver Dawn, and presents a cool, contemporary interpretation of what a super-luxury four-seater convertible motor car should be in 2015: rare, refined and the most social super-luxury car there is.
Of note is the specific engineering and manufacturing attention that has been paid to the creation of the Dawn's roof.
Simply unheard of anywhere in the modern motor industry until now, the roof of the Rolls-Royce Dawn delivers the silence of a Wraith when up and operates in almost complete silence in just over 20 seconds at a cruising speed of up to 50 km/h.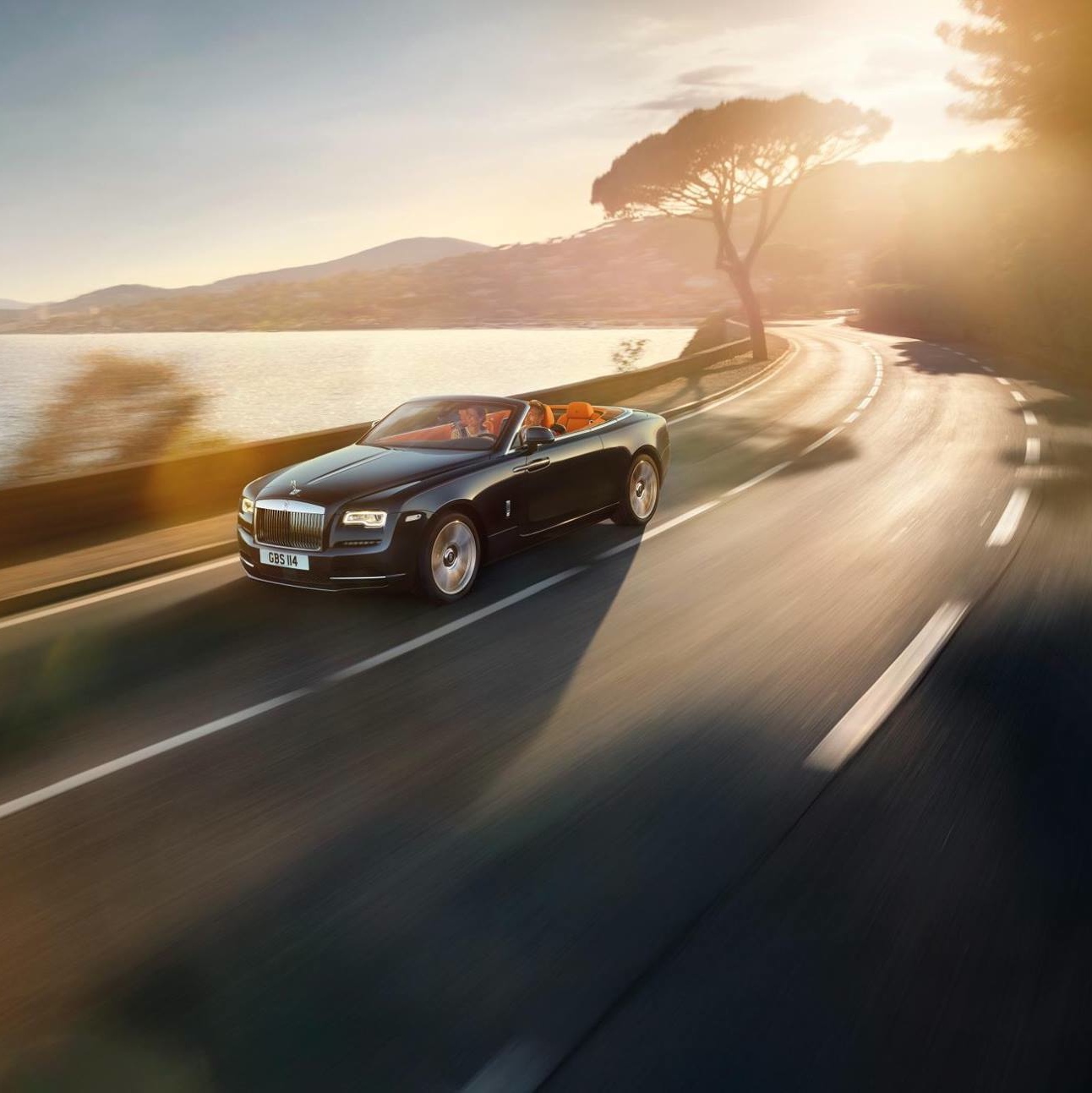 It is no wonder Rolls-Royce boasts that the new Dawn is the quietest open top car ever made.