Ralph Lauren opens its luxury concept store at The Shoppes at Marina Bay Sands, alongside its first Ralph's Coffee location, here in Singapore. The shopfront is the first Ralph Lauren store in Singapore to showcase the brand's new RL Monogram logo.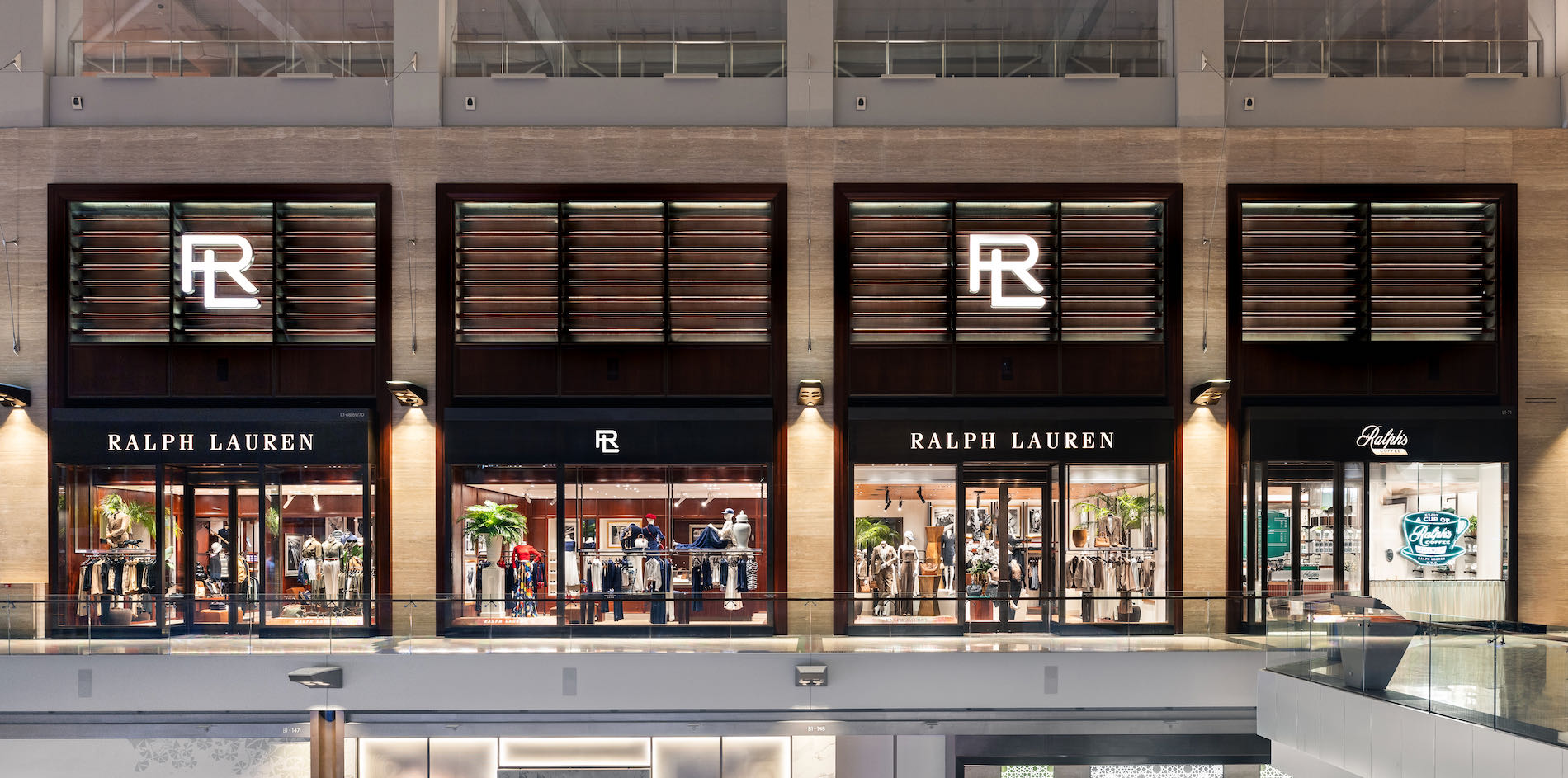 Showcasing modern elegance, effortless sophistication and exceptional craftsmanship, the new store offers a thoughtfully curated assortment of Men's Purple Label and Women's Collection apparel and accessories.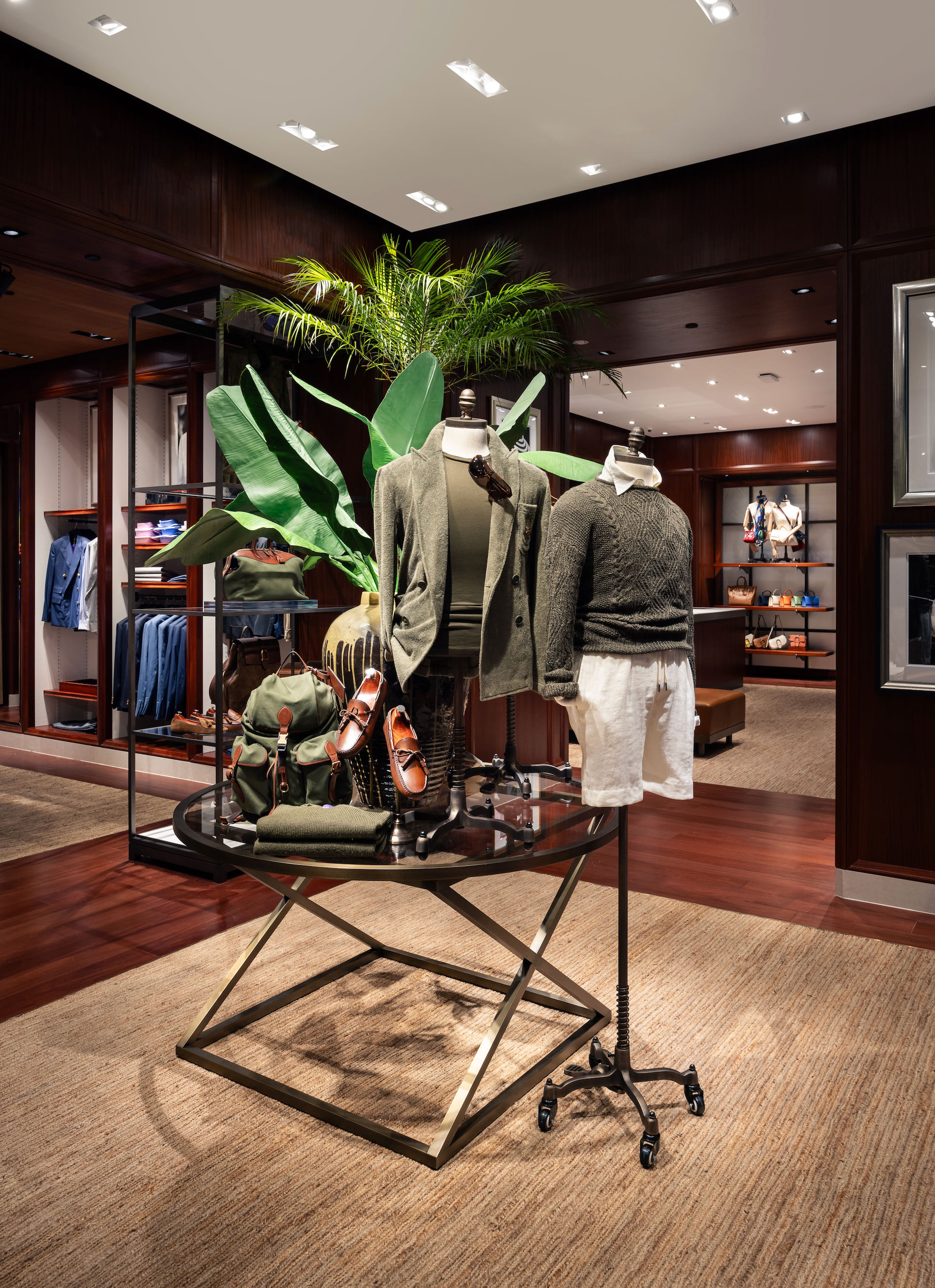 The store reflects the brand's distinctive aesthetic through elevated design details, including a warm palate of& mahogany paneling and flooring accented by bronze and aged brass hardware, with teak-cladded ceilings.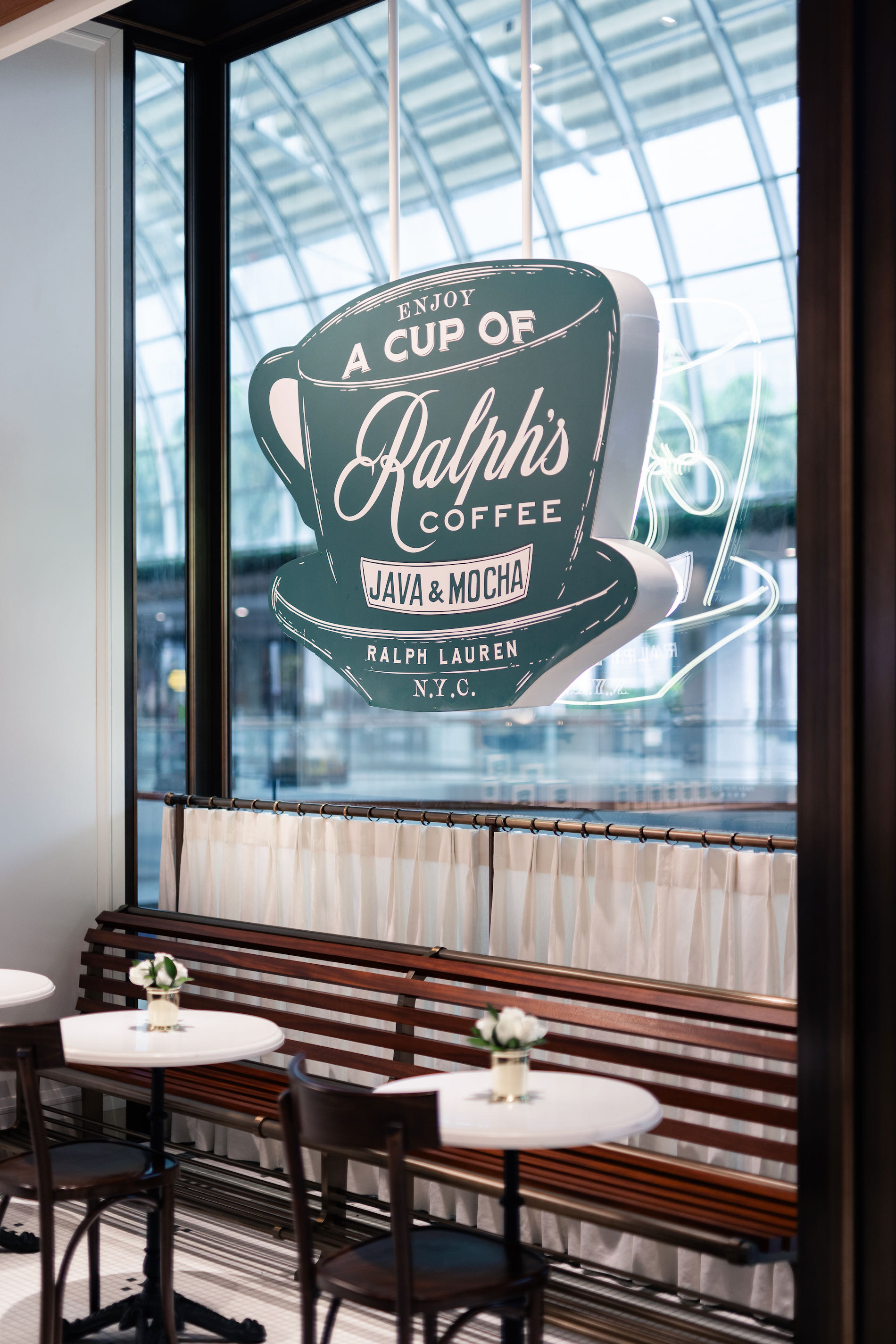 Next to the store is the first Ralph's Coffee in Singapore, serving a selection of coffee and light bites,& including the brand's signature Ralph's Roast, made from organically grown beans from Central and South& America. Other gourmet offerings include a range of classic American desserts including cookies, cakes and& Ralph Lauren Soft Serve Ice Cream. Exclusive to The Shoppes at Marina Bay Sands, the Pineapple Shaken& tea was created in celebration of Ralph's Coffee debut in Singapore.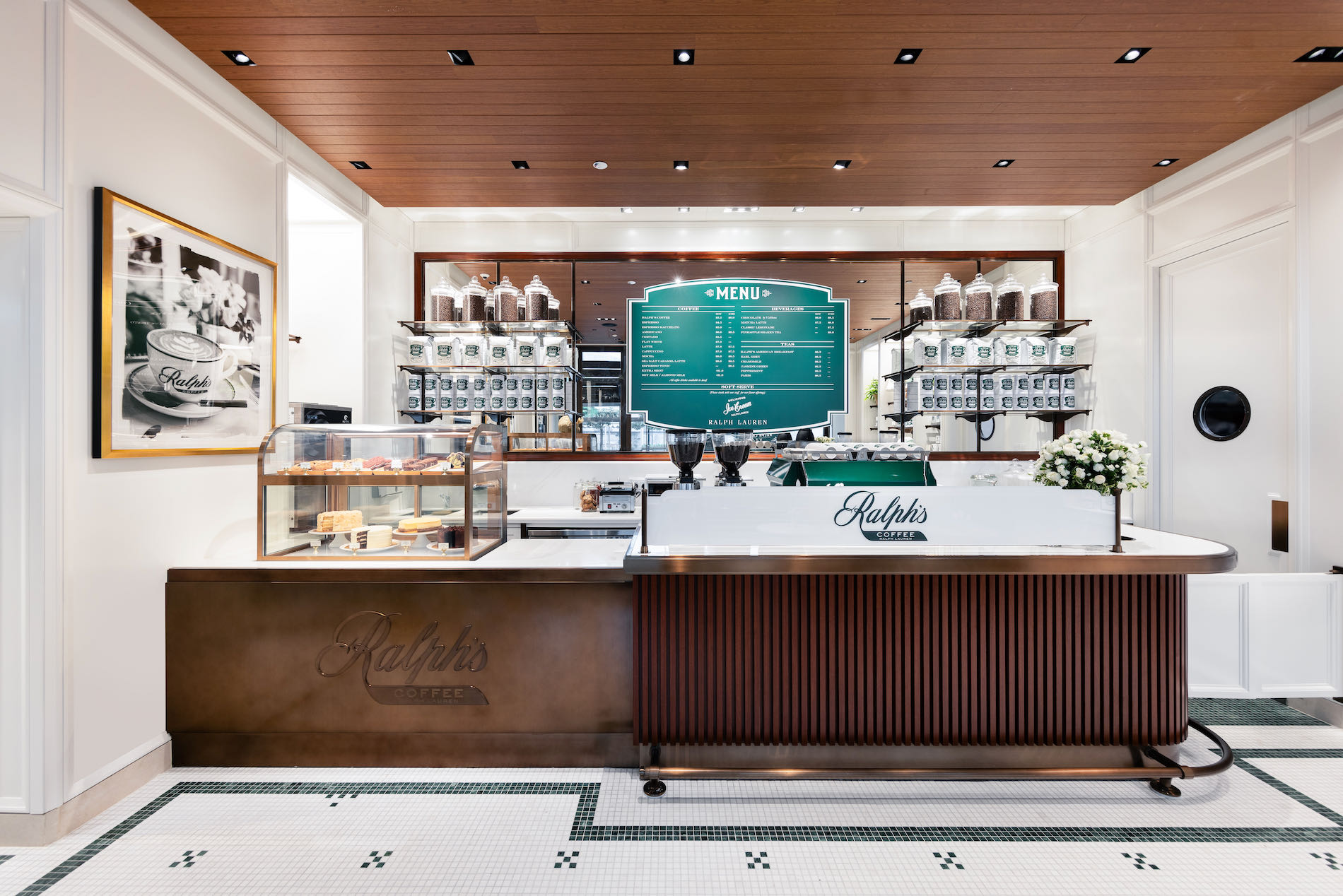 The Ralph's Coffee Marina Bay Sands location is the newest addition to the Ralph's Coffee portfolio, which currently includes key cities like New York City, Chicago, London, Munich, Tokyo, Doha, among others.