By Kien Lee
Bang & Olufsen has launched a limited edition collection for the upcoming Lunar New Year 2023, drawing inspiration from the classic colours and elements of the ancient Silk Road in China.
The Lunar New Year limited-edition collection includes five iconic Bang & Olufsen products: the Beoplay A9 home speaker, Beolit ​​20 portable speaker, Beosound A1 portable speaker, Beoplay H95 headphones and Beoplay EX true wireless active noise canceling earphones.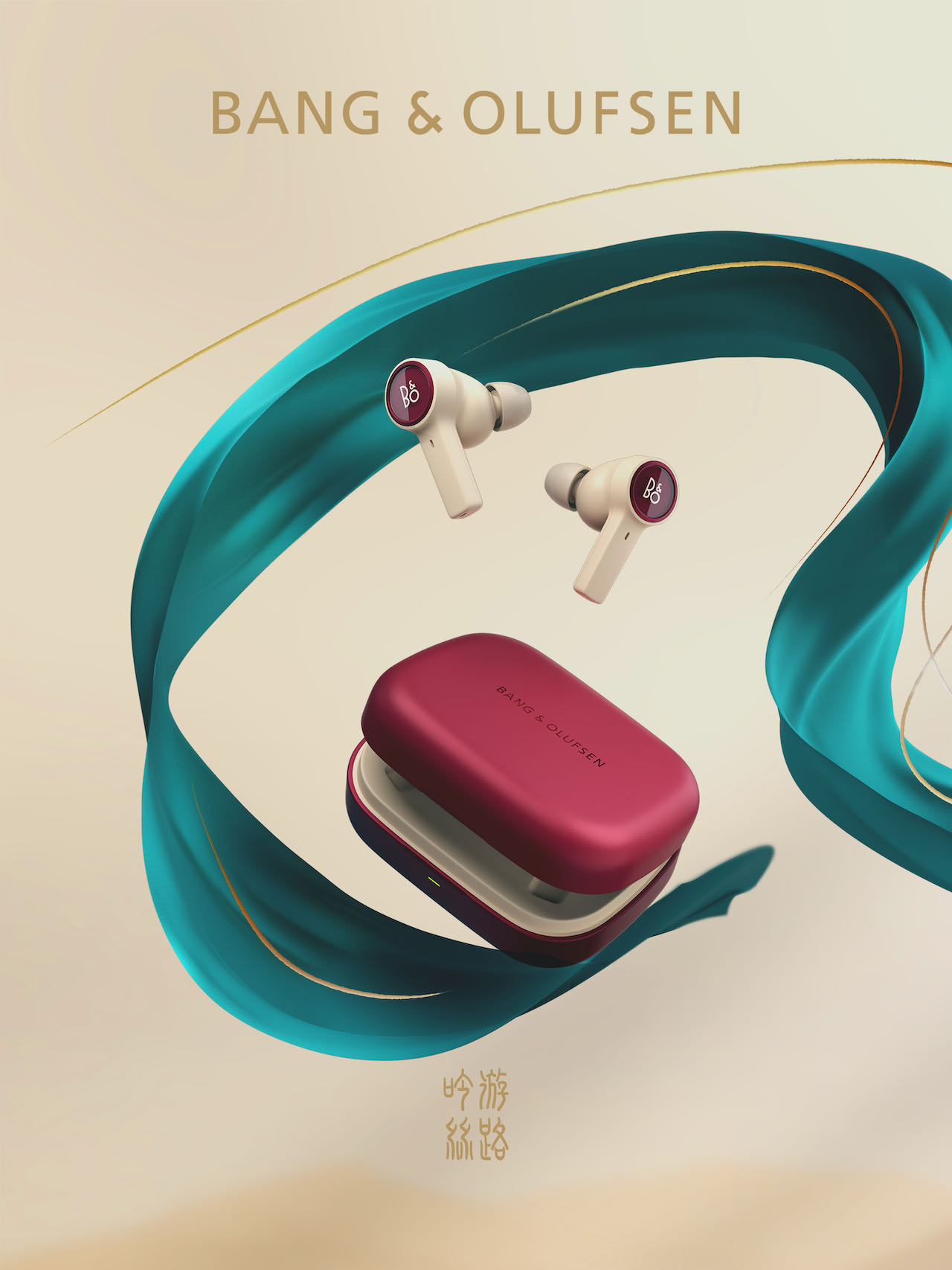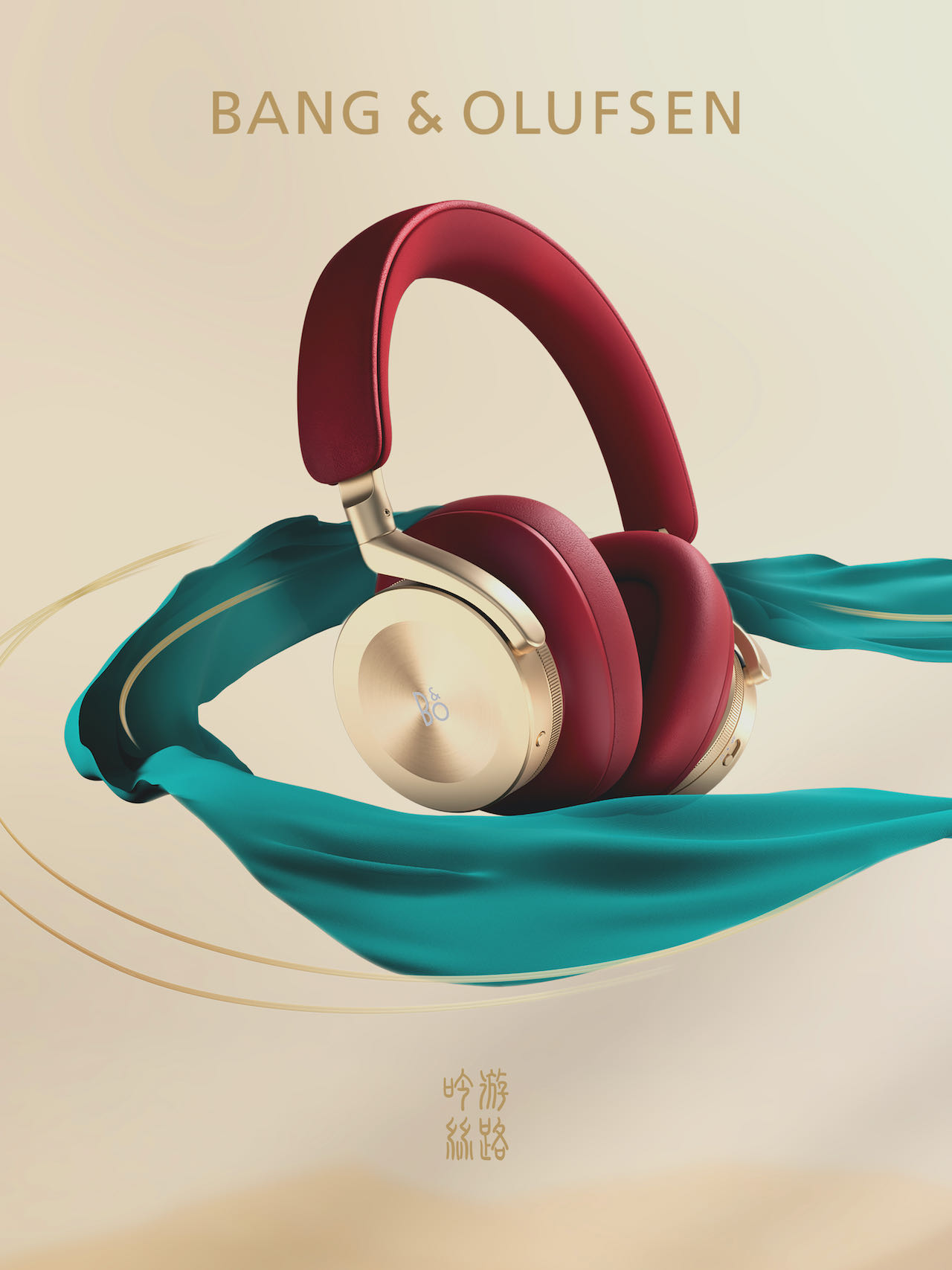 "Bang & Olufsen has always been committed to exploring the boundaries of Eastern and Western cultures. We draw inspiration from the legendary Silk Road and have integrated ancient oriental charm into the design of this collection", says Leon Tang, Marketing Director of Bang & Olufsen Greater China.
This new collection draws inspiration from the traditional Lunar New Year colour palette of Lunar Red, Jade Green and Gold Tone. From the wooden legs of the Beoplay A9 to the beautiful aluminium cases of the Beoplay H95 and Beoplay EX wearables, the entire collection of products embodies the theme.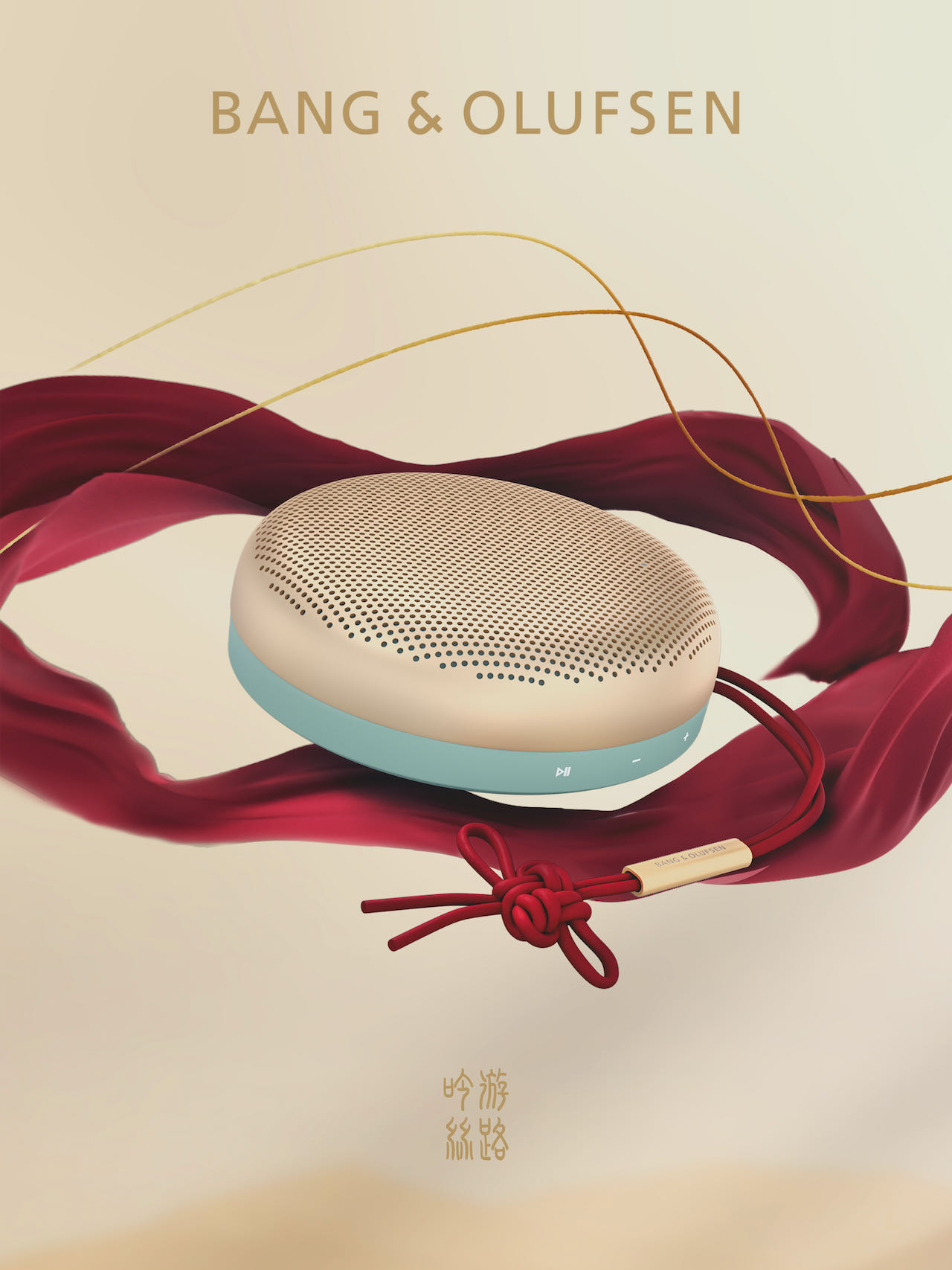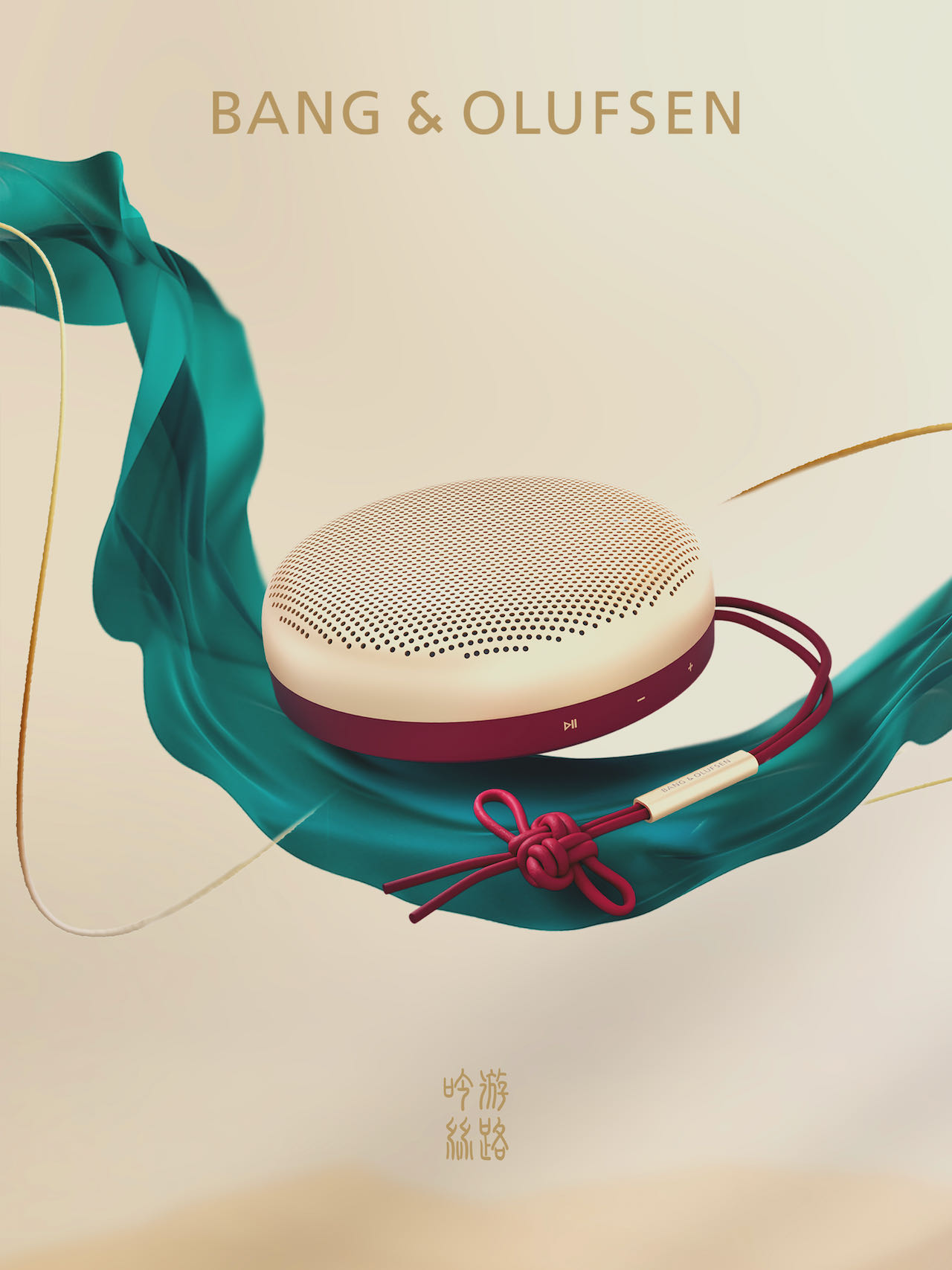 Paying homage to Chinese culture, the collection also integrates hand-woven leather knots, symbollising happy reunions, into the designs for Beosound A1 and Beolit 20. The theme extends to the packaging of the products incorporates traditional Lunar New Year aesthetics. The elegant silk ribbon design, which adorns the cover of the Beoplay A9, runs across each of the product's packaging, creating a harmonious sequence and flow.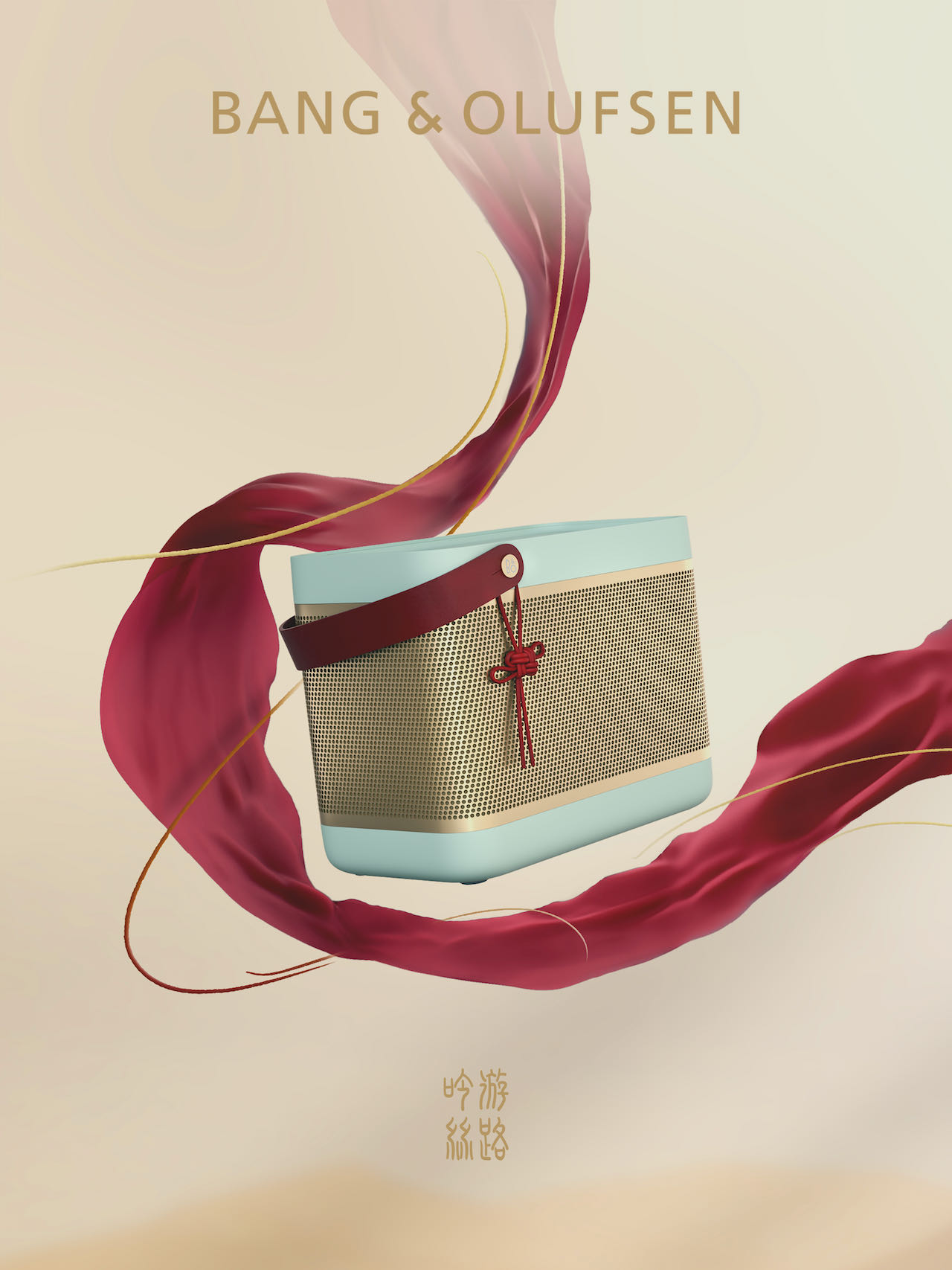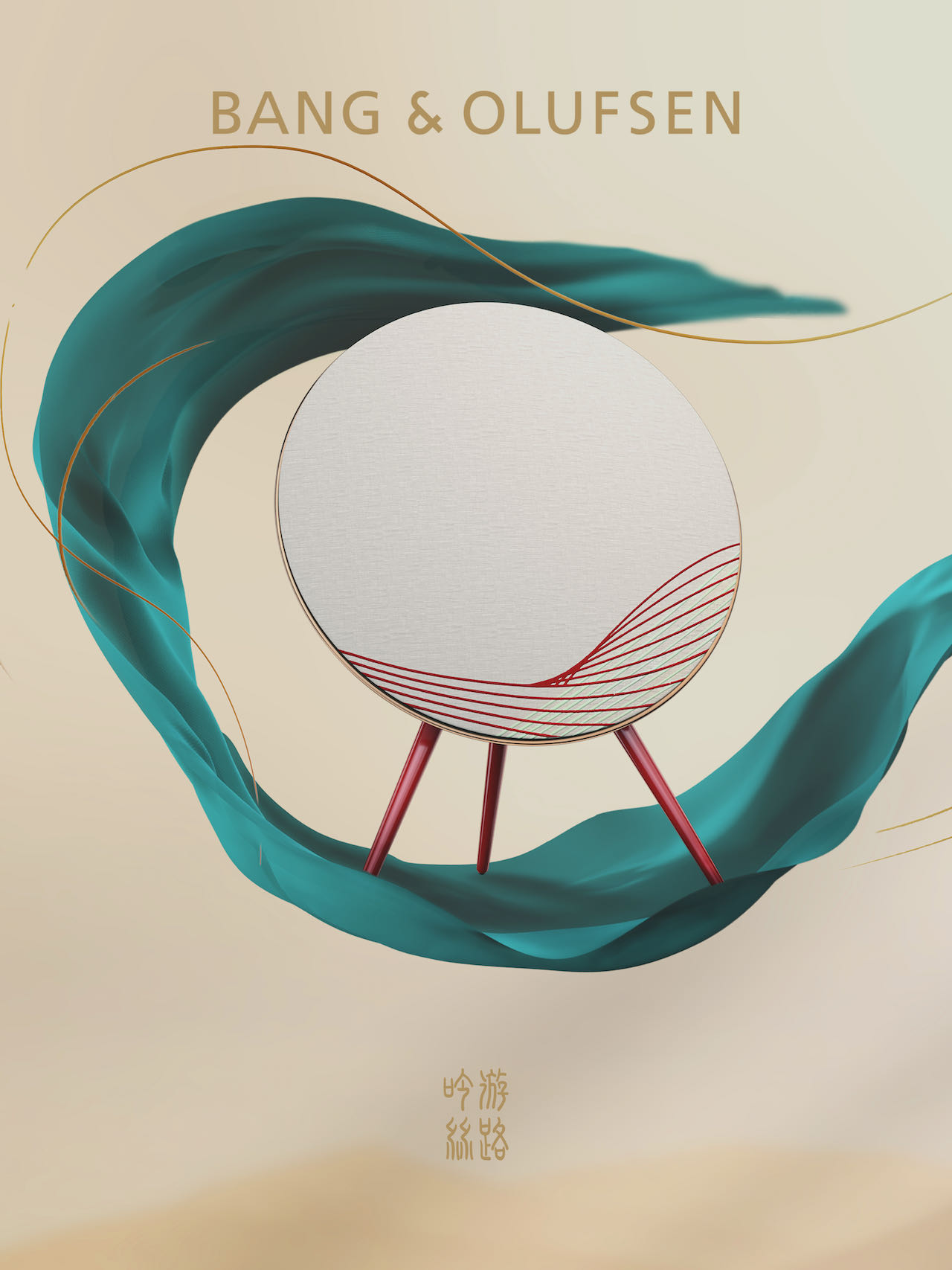 The Bang & Olufsen Lunar New Year Collection is now available at selected Bang & Olufsen stores, and online at www.bang-olufsen.com store.