Following a first unveiling at Milan Design Week (photos within), TOD'S is presenting the exhibition showcase of The Art of Craftsmanship by Tim Walker in Singapore, opening Friday, 13 October.
With a contemporary language, Tim Walker tells the story of TOD'S rich Italian heritage and exquisite savoir-faire in an ironic and surreal manner, tracing the creation of the brand's iconic products.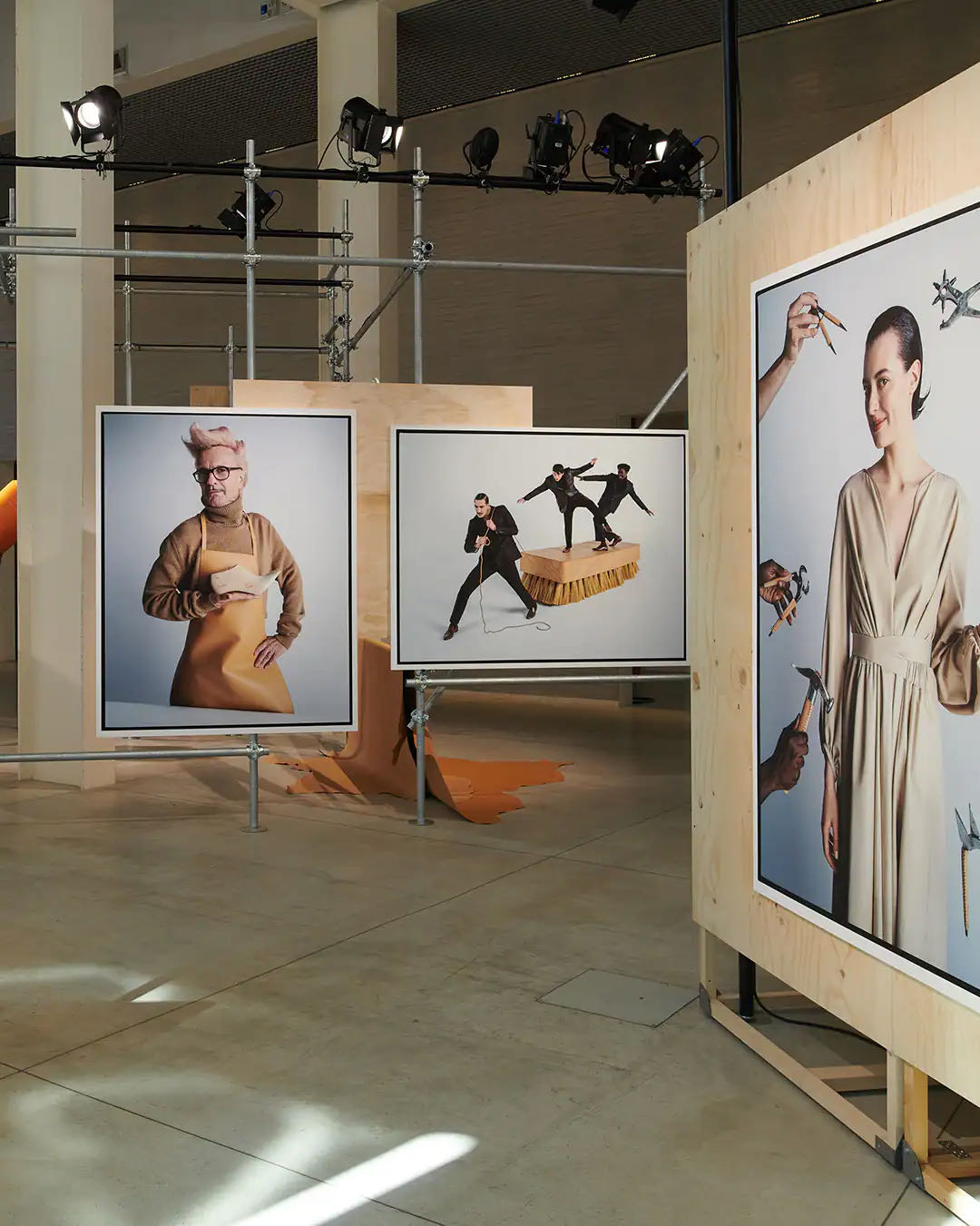 Visitors are invited on a whimsical journey through a series of quirky portraits shot by Tim Walker. Meet the famed Di bag alongside other timeless icons and the various tools used by craftsmen in their very creation. Ahead of the event, take a peek of what can be expected with behind-the-scenes visuals from this creative journey.