Mikimoto commemorates a remarkable 130 years of innovation and elegance since founder Kokichi Mikimoto created the world's first cultured pearl. 
Throughout its rich history, Mikimoto has embraced a deep appreciation for nature and the ocean. This year, Mikimoto reaffirms its commitment to co-exist harmoniously with nature, especially the nurturing seas. The brand is at the forefront of pearl research, championing zero-emission pearl farming, and introducing pioneering pearl stringing techniques utilising upcycled plastic bottle fibres.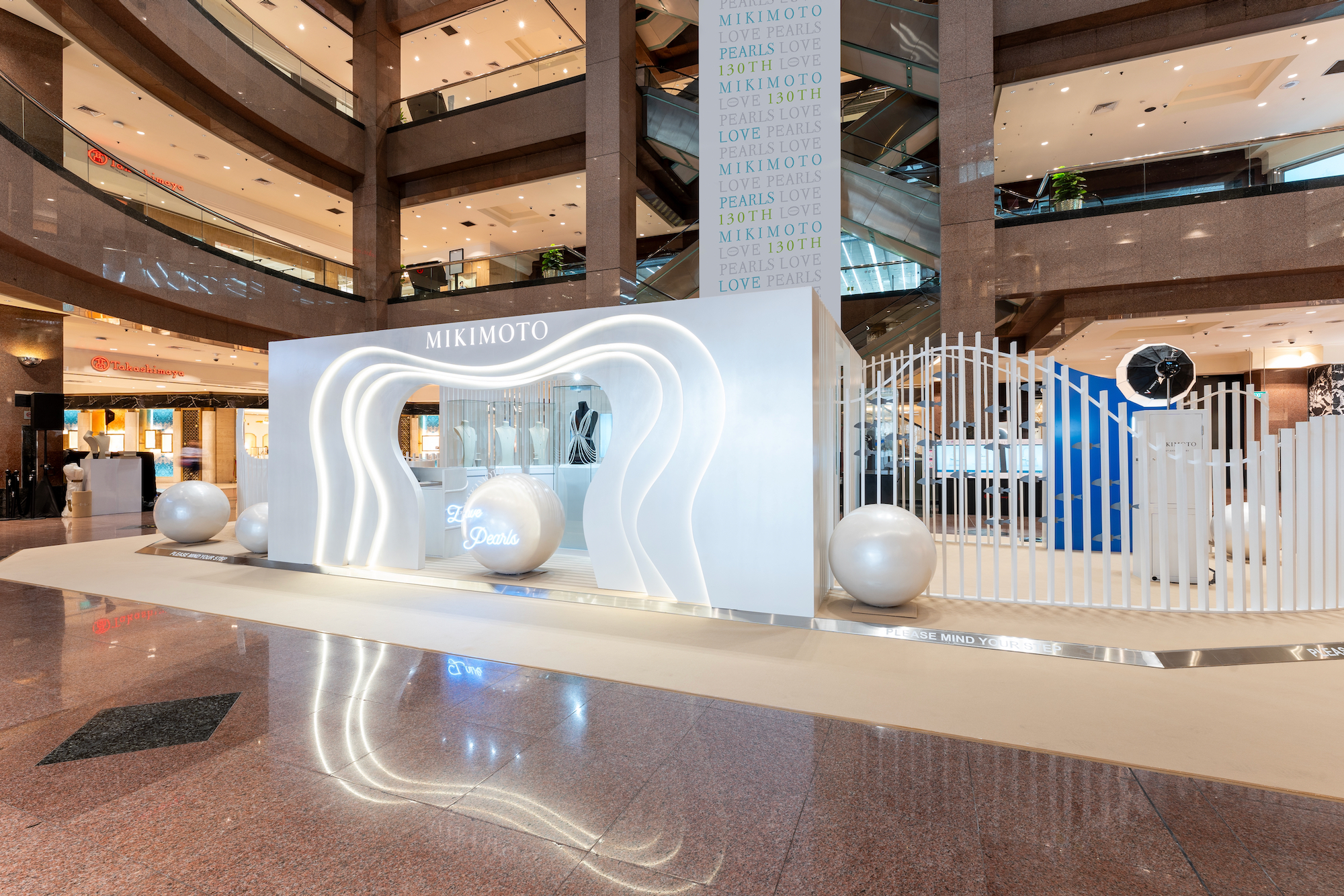 In celebration of the 130th Anniversary, Mikimoto hosts a captivating pop-up exhibition at the Ngee Ann City Atrium in Singapore from the 19 to 22 October 2023.
The pop-up event pays homage to Mikimoto's enduring elegance and its profound love for the sea. It offers the public a unique and immersive experience, providing insight into Mikimoto's rich history and showcasing its exquisite jewellery creations.