Mercedes-Benz and Moncler have revealed a new collaboration, inspired by the outstanding design and heritage of both brands.
The collaboration opens an imaginary universe that explores shared brand values of a strong passion for innovation, concise design language and a first-mover approach to cross-cultural co-creation.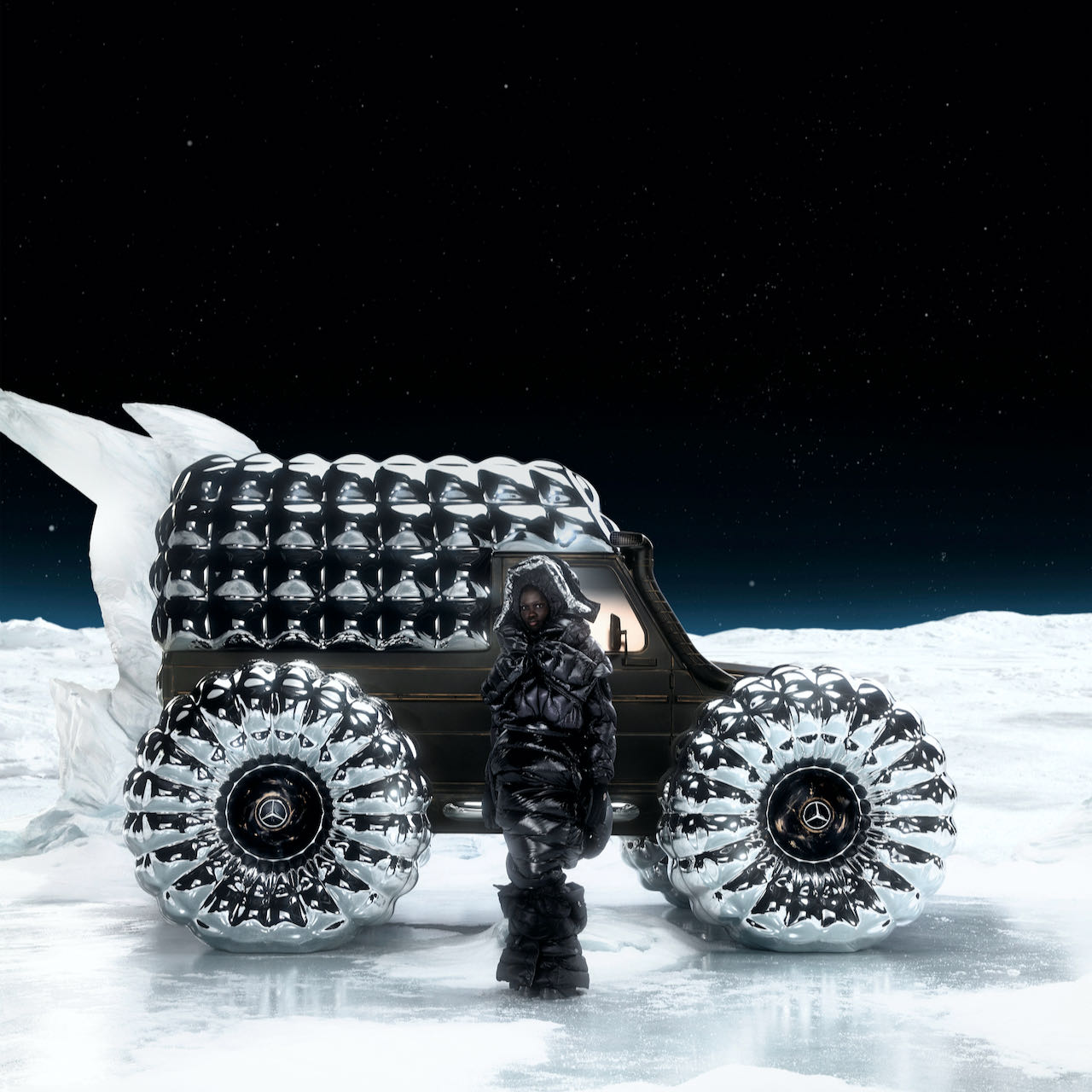 The partnership underlines Mercedes-Benz's strategy to explore new realms across fashion and culture with the goal to challenge expectations and interact with broader audiences beyond automotive. At the same time, it highlights Moncler's evolution beyond fashion and into new spheres of design.
A unique design art piece created exclusively for the collaboration by Gorden Wagener, Chief Design Officer Mercedes-Benz Group AG, was revealed by Mercedes-Benz as a partner at Moncler's "Art of Genius" live show.