Maserati launches the MC20 Notte, the first limited edition of its super sports car MC20 that has race track roots but built to perform on the road.
The MC20 Notte Edition celebrates the daring spirit that has always propelled the Italian marque forward, from the day that Trident first competed in one of the most legendary races ever.
The MC20 Notte Edition will have an exclusive run of 50 units globally, with a design is sparked by the mystical and intense power of darkness, backed by an extraordinary V6 Nettuno engine-powered performance.
Drawing inspiration from the mesmerizing racing world, Maserati Fuoriserie team collaborated with Andrea Bertolini, Maserati chief test driver and former GT1 world champion with the Trident, to develop the MC20 Notte bodywork. Its exterior turns from a glossy black shade to a magnetic matte 'nero essenza' hue ready to glow in the dark thanks to 'the Midas touch' of track predator Bertolini turning the details - the Trident, the side logos and the Maserati signature – from silver to matte white gold, reigniting the brand's glorious motorsport memories. 
Glued to the tarmac, the 20" matte black birdcage wheels feature accents in matte white golden while the brake calipers are black​. Inside, the MC20 Notte features 6-way power sport seats in Alcantara black/grey with yellow stitching​. The unmistakable Trident is on the headrest​s, and the Alcantara sport steering wheel has carbon fiber inserts. An exclusive metal plate celebrating the MC20 Notte Edition along with a distinctive 'UNA DI 50' (one of 50) signature is applied between the two headrests.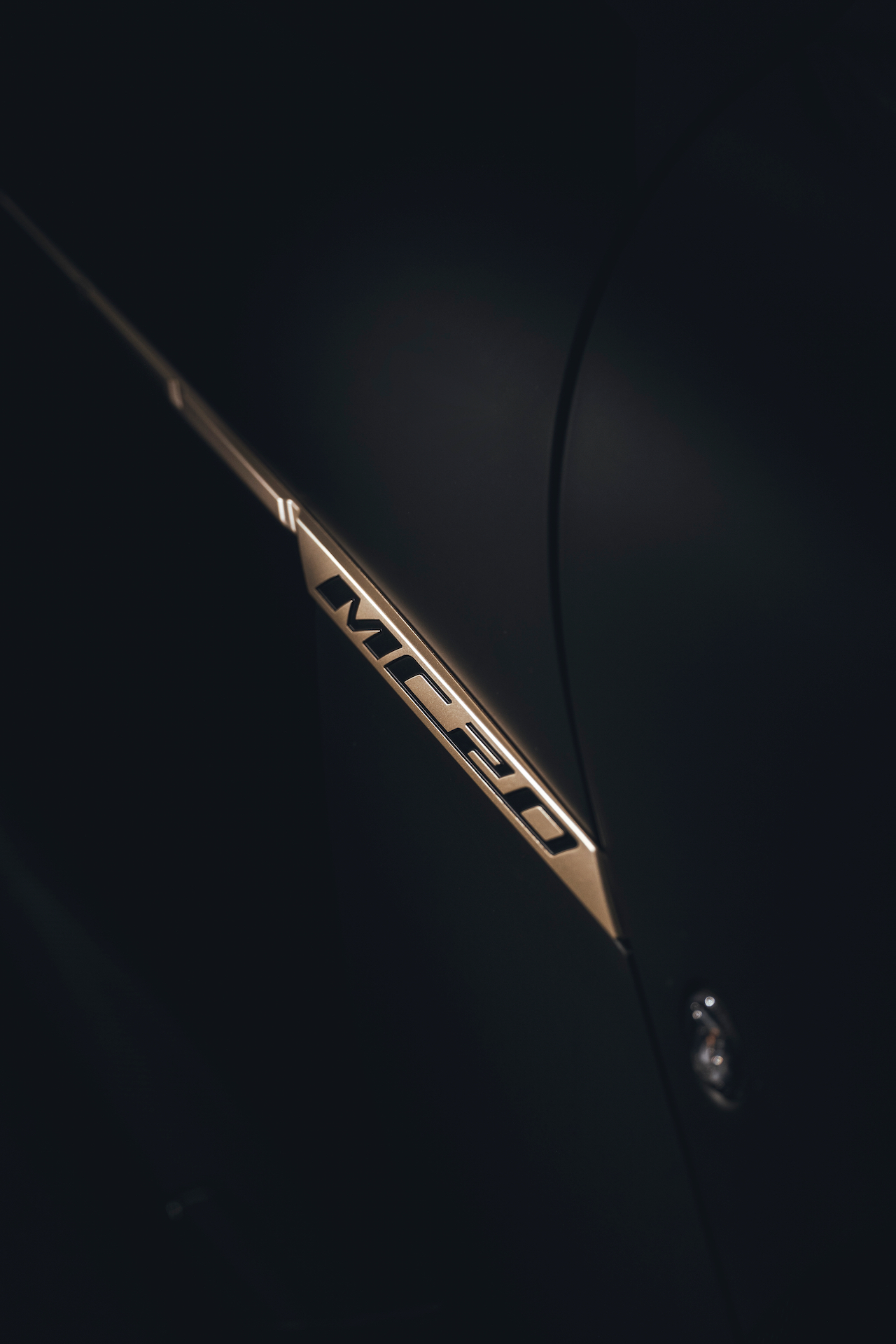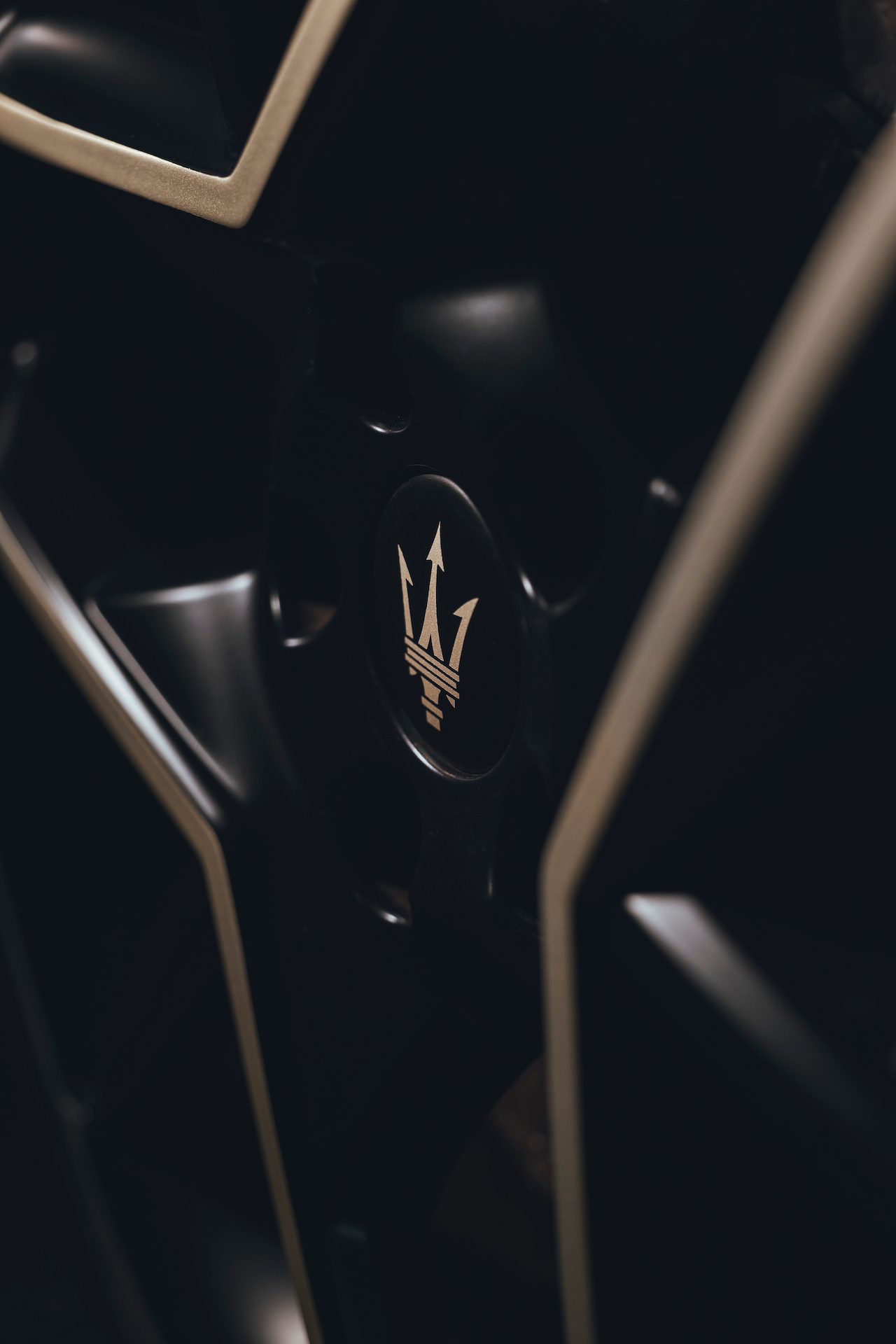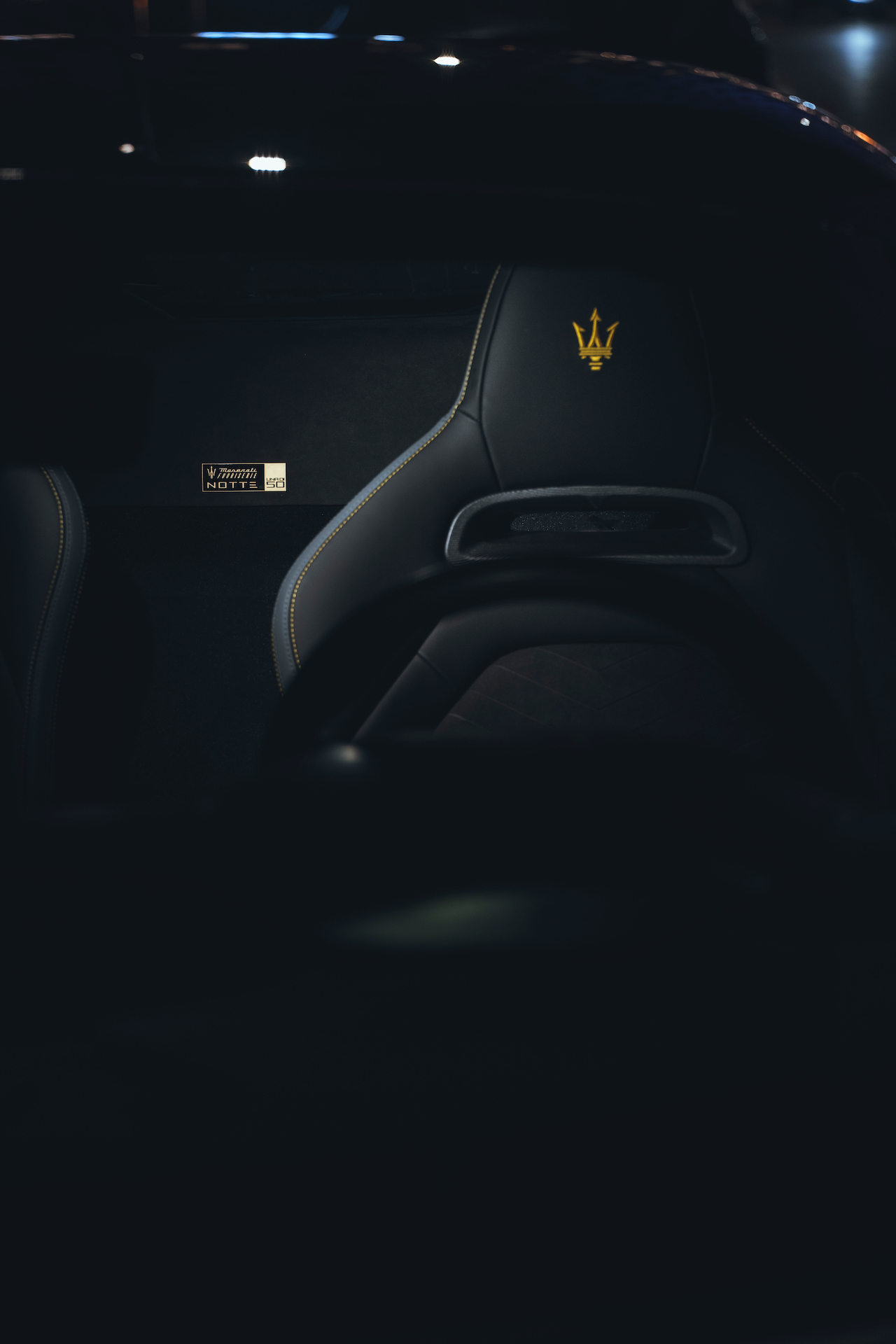 "Fuoriserie means 'custom-built' in Italian, and our Trident's customisation program is conceived to create one-of-a-kind rolling sculptures for our clients. MC20 Notte celebrates the thrill of racing and the allure of the night combining supreme performance and Italian elegance with a touch of mystery of the nocturnal world. It is the first Fuoriserie limited edition of MC20 and it is dedicated to super sportscar collectors and track enthusiasts", said Klaus Busse, Head of Maserati design.
To celebrate the launch of the Maserati MC20 Notte Edition, global brand ambassador and passionate MC20 enthusiast David Beckham and Andrea Bertolini are the stars of an engaging short film, where Beckham's dazzling MC20 is transformed – by the touch of the gold ace Bertolini – into a new racing creature blazing through the night across the city and on the racetrack.
Following a sneak preview exclusively for Maserati Tridente members, MC20 Notte is now available worldwide and its future owners will be invited to experience the thrill of a Maserati on-track driving experience, to let them savour the feeling of the new exclusive model of the Trident.