The House of Suntory is celebrating one century of pioneering Japanese whisky this year, and in Singapore, it is rolling out a double bill of celebrations have been planned for enthusiasts to immerse themselves in the House of Suntory's rich heritage and exquisite selection of rare, top-tier spirits. The whiskey maker is revealing a series of eight experiential dinners, alongside new centenary limited releases of Yamazaki and Hakushu.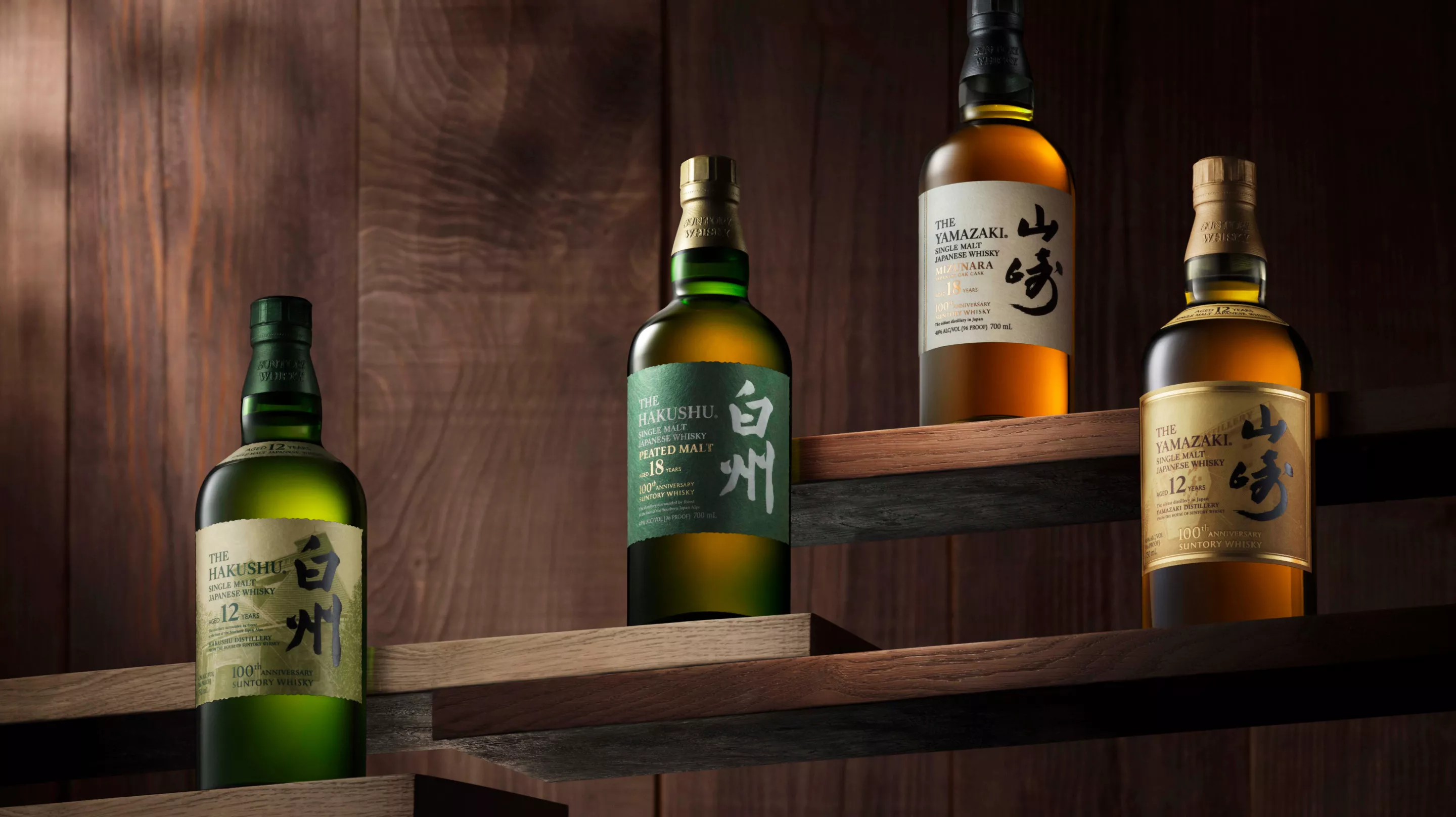 The new, centennial limited release of Yamazaki 18 Year Old Mizunara seeks to highlight the unique essence of Yamazaki by combining Suntory's flagship single malt with the irreplicable element of time and the sought-after characteristics of Japanese Mizunara oak, in which the unique malt is aged exclusively; while the classic Yamazaki 12 Year Old clad in limited-edition celebratory packaging for the 100th anniversary.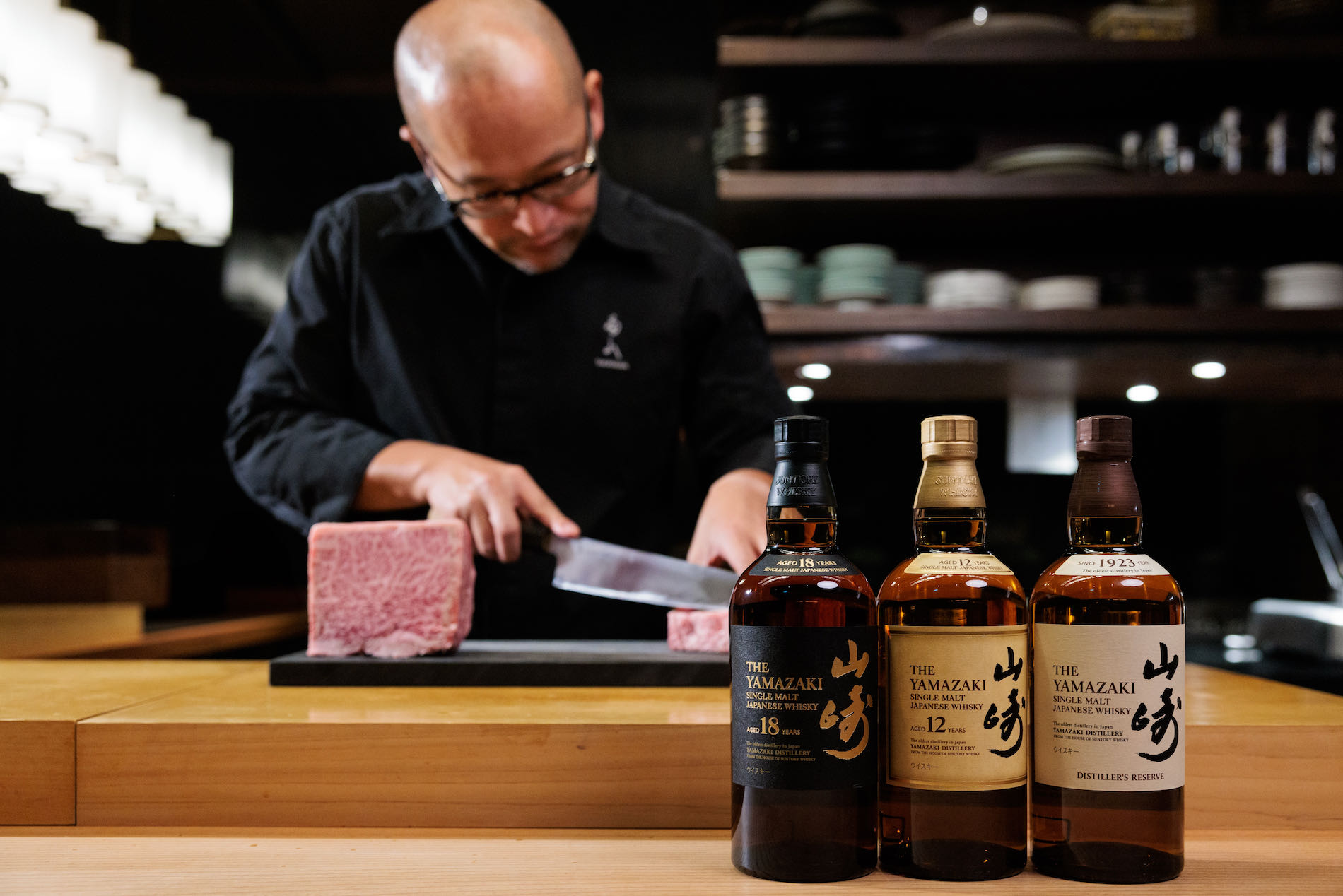 These two Yamazaki releases are unveiled alongside two limited-edition Hakushu bottlings: a new, limited release Hakushu 18 Year Old Peated Malt, along with the flagship Hakushu 12 Year Old clad in limited-edition celebratory packaging for the 100th anniversary. 
Set in August and September, the House of Suntory Masters is an exceptional series of dinners with celebrated chefs centered around Suntory's finest whiskies and spirits, including the limited centennial editions. The House of Suntory has sought out eight esteemed chefs who embody the similar visions of quality, ingenuity, and expressiveness as the company's brands.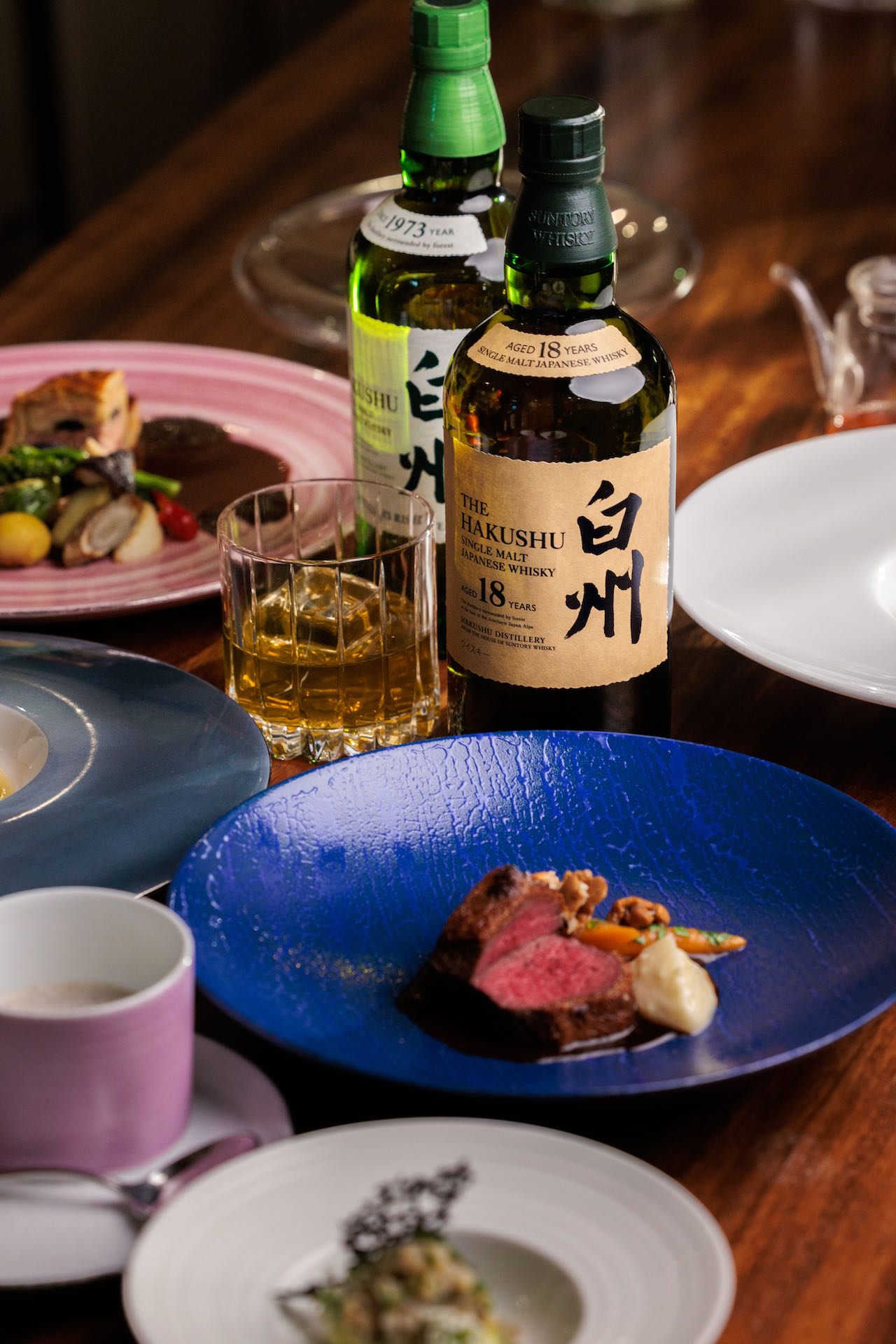 The chefs comprise accomplished captains of MICHELIN-starred outlets Cheung Siu Kong of Summer Pavilion, Kenji Yamanaka of Béni and Takuya Yamashita of Whitegrass; chef-owners Yohhei Sasaki of La D'Oro, Yuji Sato of Sushi Sato, and Daniel Chavez of Canchita; and the boldly unconventional Yusuke Takada of Hanazen and Taro Takayama of Takayama. Each renowned restaurant offers a distinctive cuisine, showcasing their culinary expertise with carefully crafted menus that are perfectly paired with the exquisite range of Suntory's finest spirits.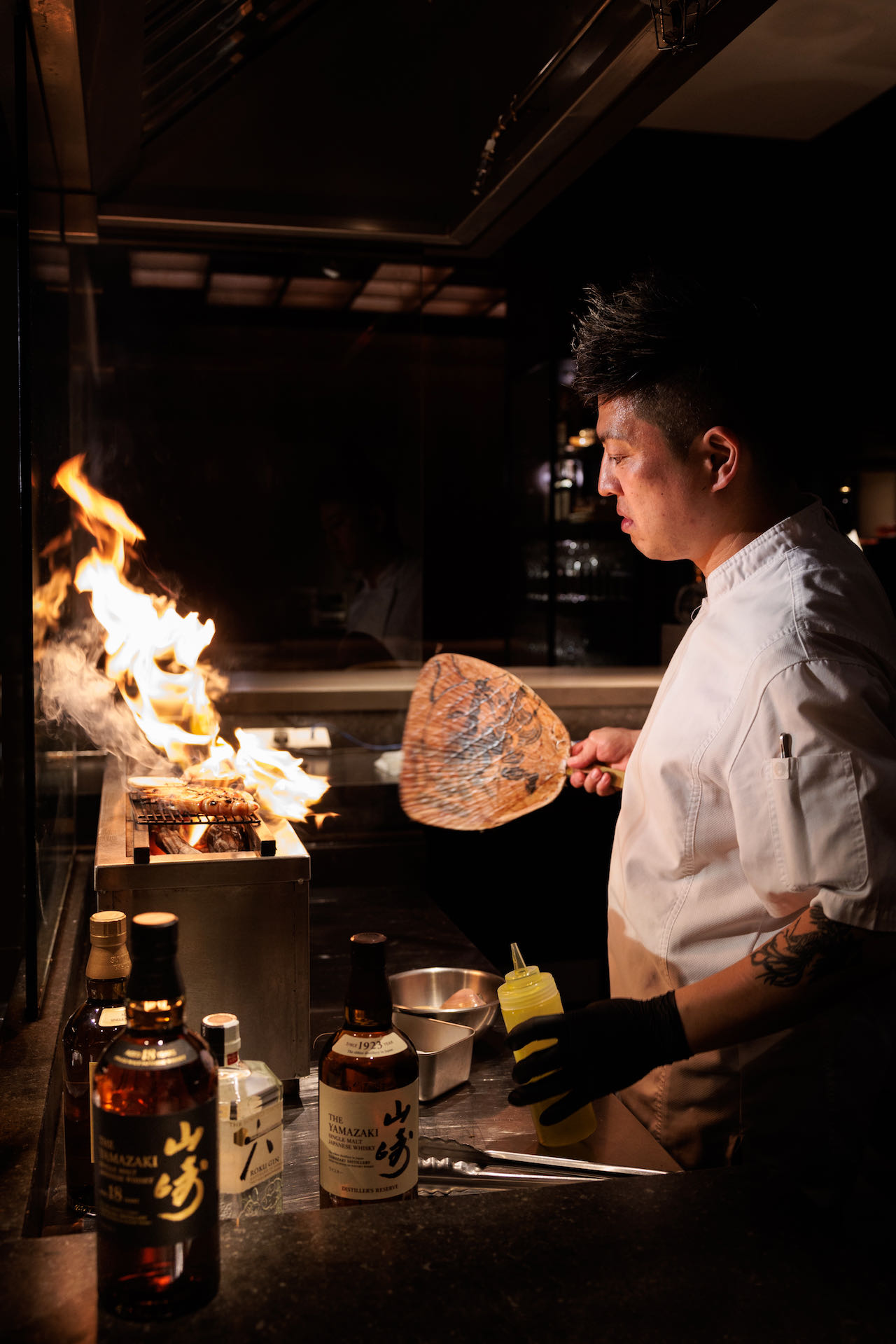 To book tickets or learn more about House of Suntory's centennial celebrations, visit www.houseofsuntory100.com.sg